META275
Updated: September, 2023
If you're in the market for a versatile and affordable eBike to elevate your commuting experience, the EUNORAU META275 should definitely be on your radar. This mid-range electric bike offers a smooth and intuitive ride, thanks to its well-integrated torque sensor. It's a rider-friendly option with features that make it suitable for typical commuting scenarios. One of the standout features of the META275 is its price. At $1,799, it offers great value for the money, especially if you can snag a discount code to further sweeten the deal. This affordable electric commuter comes with handy additions like metal fenders, a rear rack, and an integrated LED. These features not only add practicality but also enhance the overall aesthetic of the bike. Versatility is another key selling point of the META275. It comes equipped with a rear rack, suspension, and oversized tires, making it perfect for a variety of use cases, whether it's daily commuting or even delivery services. Its impressive build quality ensures a smooth riding experience on various terrains and provides a level of reliability and durability that you can count on. The META275 also offers the potential for upgrades and add-ons, allowing you to customize and enhance your riding experience even further. Whether it's adding accessories or making performance-based adjustments, this eBike offers flexibility to suit your needs. In terms of specifications, the META275 boasts a 500W motor and a 13Ah battery. It has a maximum range of 65 miles and a top speed of 20 mph, making it suitable for urban commuting without sacrificing power or performance. The bike also features a simple color display that provides all the necessary information without adding unnecessary weight or complexity. While the META275 ticks all the right boxes for a commuter eBike, it's worth noting that it does have some limitations. It may not be the best choice for off-road adventures, as its capabilities in that regard are somewhat limited. However, if commuting is your primary use case, this should not be a significant drawback. Overall, the EUNORAU META275 is a fantastic option for those seeking an affordable, well-built, and versatile eBike for their daily commuting needs. Its smooth and intuitive ride, rider-friendly features, reasonable price point, and comprehensive warranty make it a standout choice in the mid-range electric bike market. Don't miss out on the opportunity to upgrade your commute with the META275.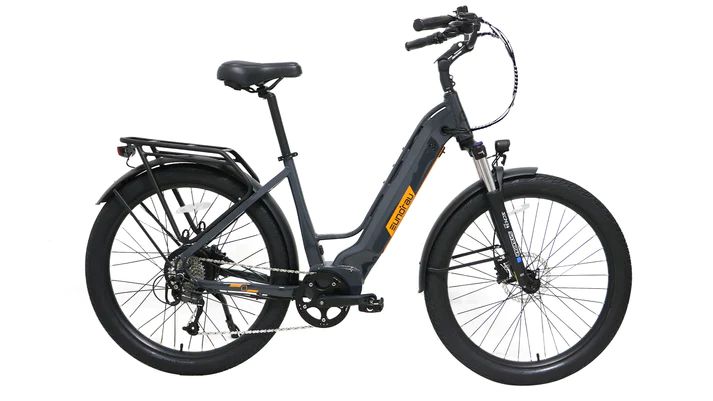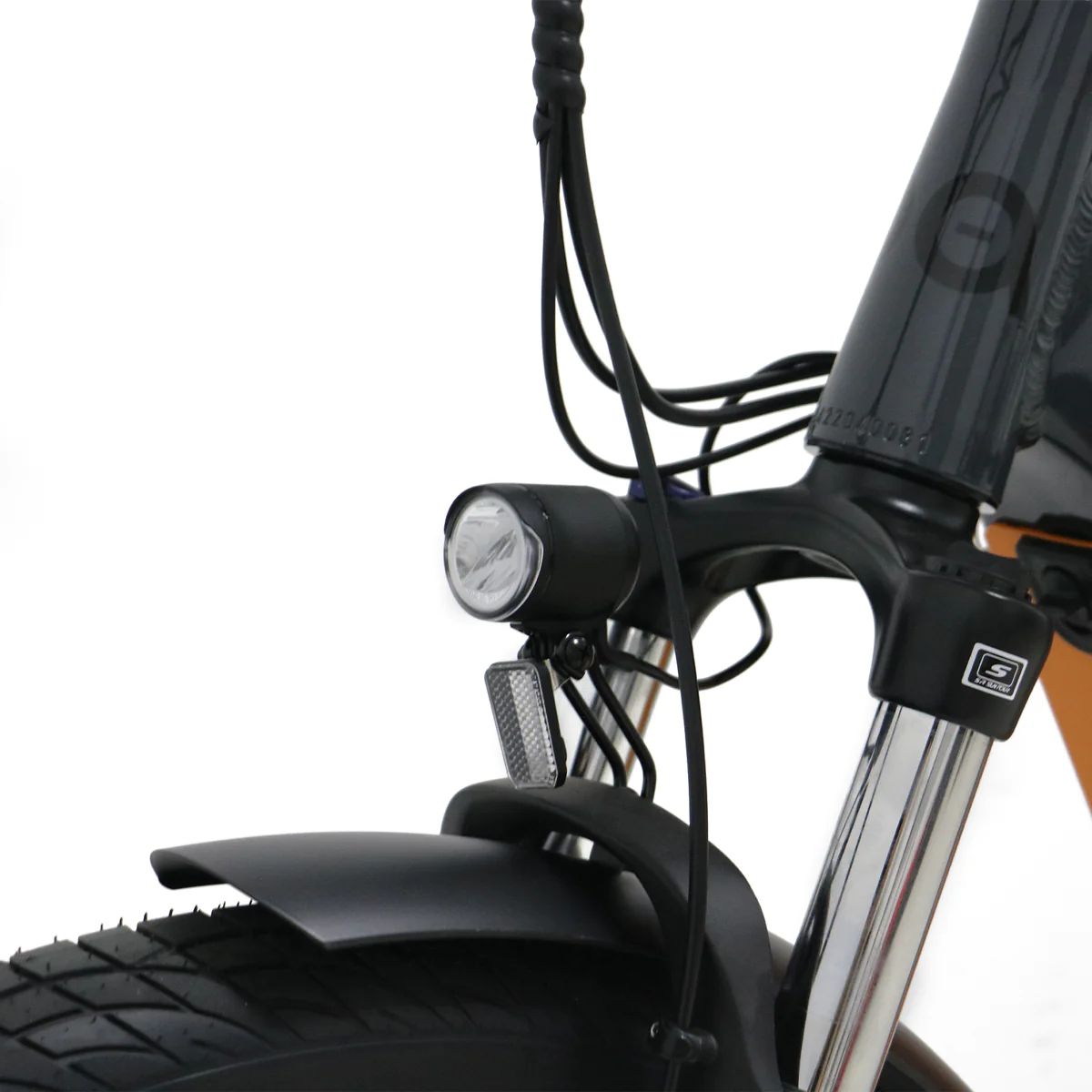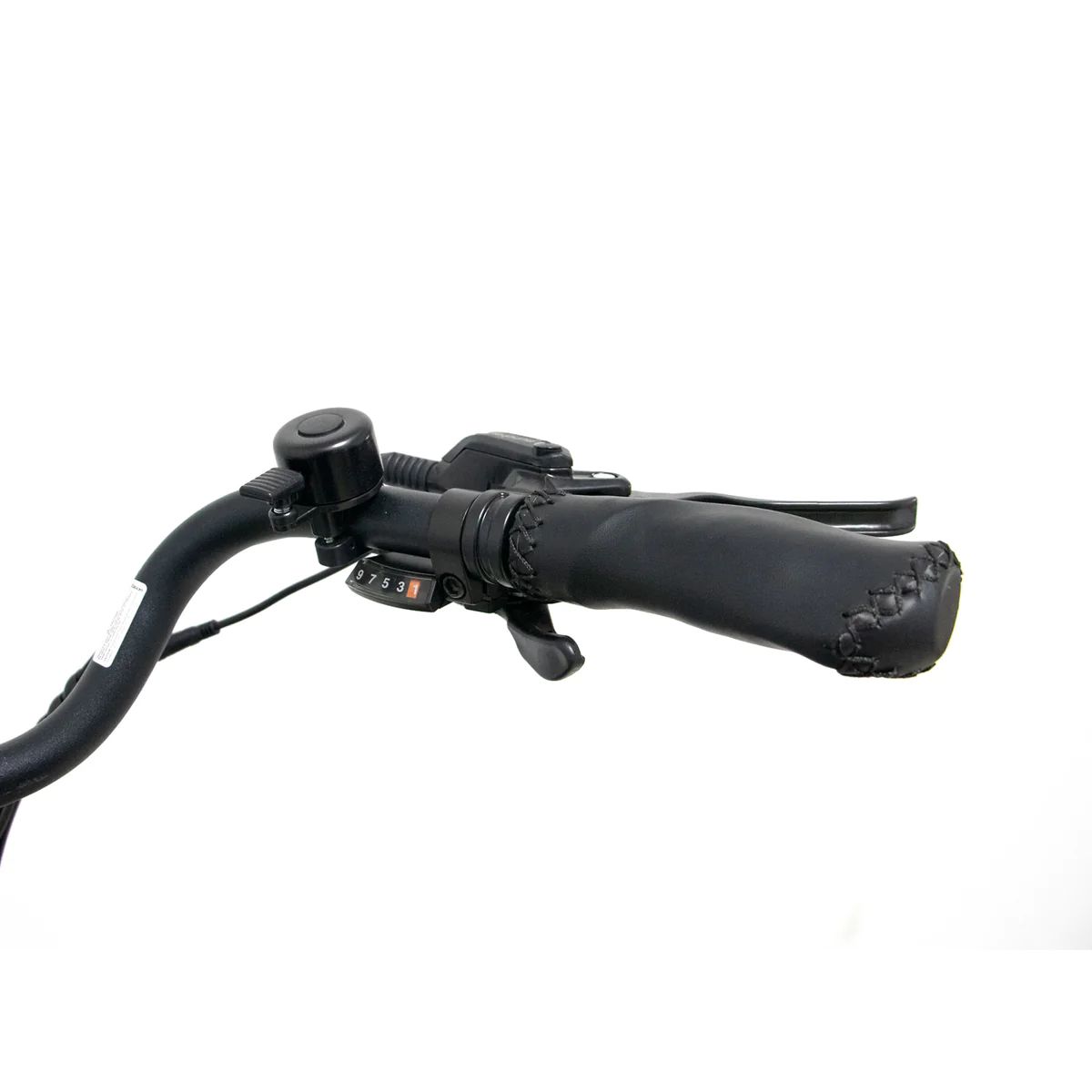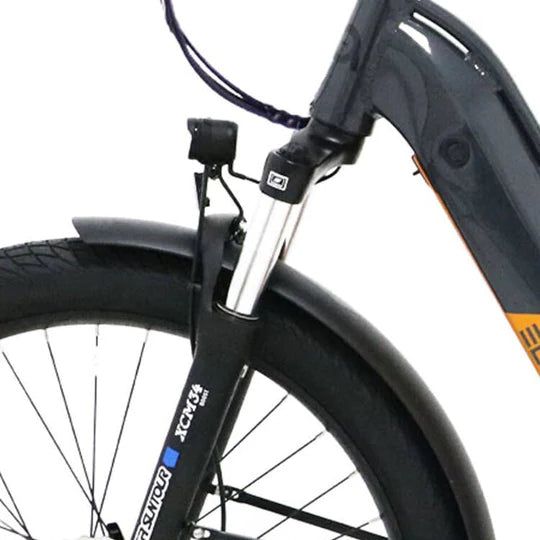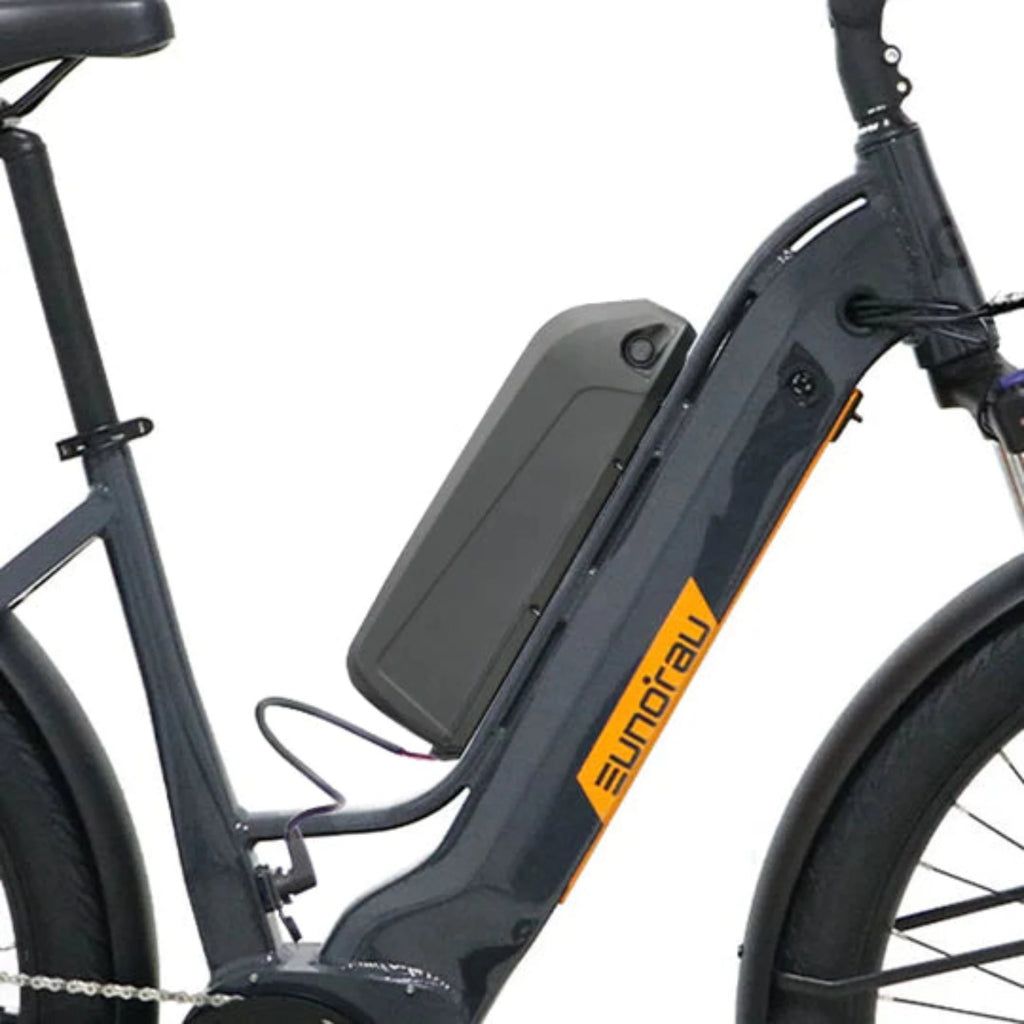 ---
9 Reasons to Buy the META275
Smooth and intuitive ride attributed to well-integrated torque sensor
Rider-friendly features make it suitable for typical commuting
Nicely priced at $1,799, with the addition of a good discount code
Versatile with features like rear rack, suspension, and oversized tires
Impressive build quality and comprehensive warranty
Provides a responsive and smooth riding experience on a variety of terrains
Possible upgrades and add-ons enhance its value
Simple color display that offers everything needed without adding weight to a bag
Affordable electric commuter with metal fenders, rear rack, and integrated LED
1 Reasons Not to Buy the META275
The META275 has limited off-road capabilites
---
Bottom Line
The META275 is a highly versatile and affordable electric commuter that offers a smooth and intuitive ride. With rider-friendly features, impressive build quality, and a comprehensive warranty, this micromobility vehicle is perfect for typical commuting. Its versatility is further enhanced by the inclusion of a rear rack, suspension, and oversized tires. Additionally, the META275 offers possible upgrades and add-ons to further enhance its value. With a simple color display and a well-integrated torque sensor, this vehicle provides a responsive and smooth riding experience on various terrains. Overall, the META275 is a top choice for those seeking an accessible and reliable micromobility option.
Reviews
Reviews of the META275