Hiboy NEX
Updated: September, 2023
If you're in the market for an affordable and versatile electric scooter, the Hiboy NEX is worth considering. With its foldable design and lightweight frame, it offers an easy and convenient commuting option for both urban dwellers and suburbanites alike. One standout feature of the NEX is its value for the price. Priced competitively, this scooter gives you excellent bang for your buck. Additionally, its dual braking system provides strong stopping power, ensuring your safety on the road. The scooter also comes equipped with front and rear lighting for added visibility during nighttime rides, further enhancing your safety. Portability is key when it comes to micromobility vehicles, and the Hiboy NEX doesn't disappoint. Weighing in at just 25lbs, it is currently the lightest scooter on the market, making it easy to carry and store when not in use. The foldable design allows for even greater convenience, fitting easily into tight spaces or the trunk of your car. The NEX boasts an impressive max range, thanks to its dual lithium battery. This means you can travel further than ever before, perfect for those longer commutes or leisurely rides around town. What's more, the battery is removable, allowing you to easily charge it on the go or replace it if needed. Comfort and ride quality are not overlooked with the Hiboy NEX. It features 8.5-inch wheels that provide a smooth and stable ride, even on uneven surfaces. The inclusion of a cruise control function adds an extra layer of convenience, allowing you to maintain a consistent speed without constantly applying pressure to the throttle. While the NEX has received positive reviews regarding its safety and usability on roads, it's important to note a few potential drawbacks. Some users have mentioned that the acceleration can be on the slower side, making it challenging to quickly reach the maximum speed. Additionally, its off-road capabilities are limited, so it's best suited for flat and even surfaces. Lastly, a few users have commented on the grips of the scooter feeling a bit loose and unstable at times. While this is a minor concern, it's important to be aware of it for those who prioritize a secure and comfortable grip while riding. In summary, the Hiboy NEX is a solid choice for those seeking an affordable, foldable electric scooter. With its lightweight design, extended range, and safety features, it provides a budget-friendly and convenient transportation option for everyday use. Just be mindful of its slower acceleration and limited off-road capabilities.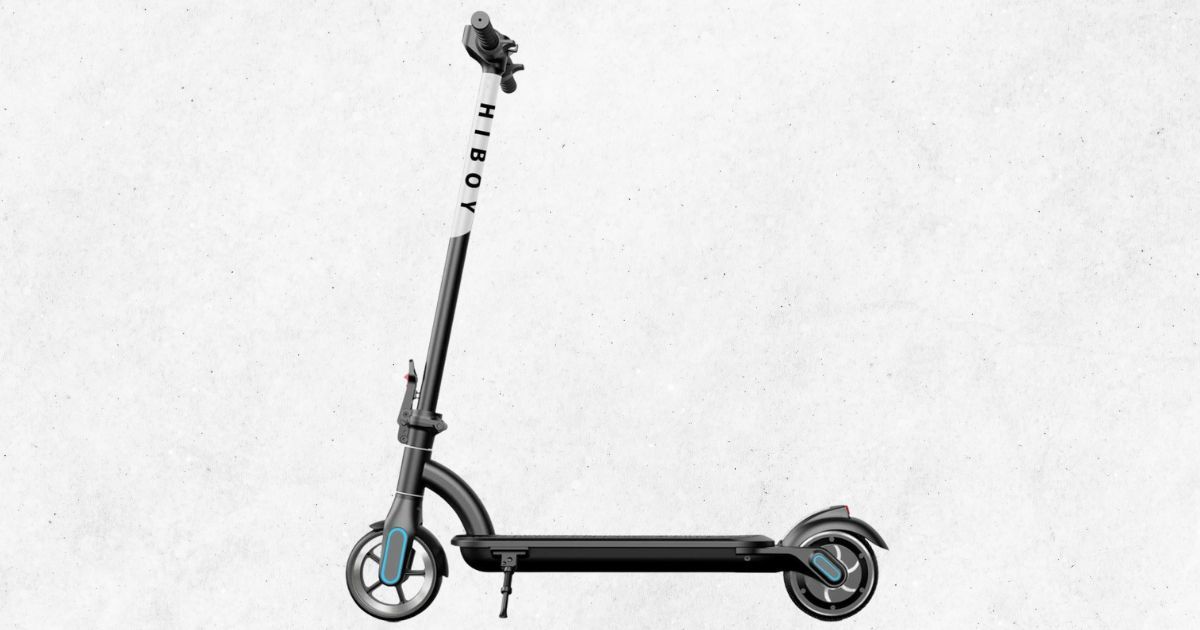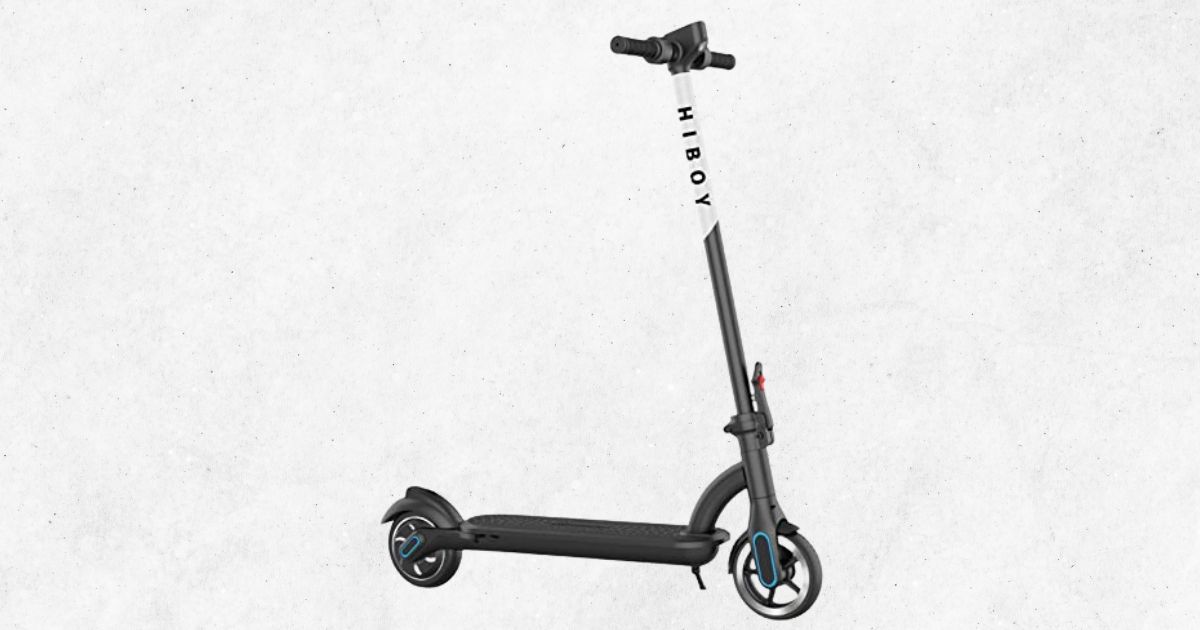 ---
10 Reasons to Buy Hiboy NEX Electric Scooter
Foldable design makes it easy to store and transport.
The scooter is valuable and cost-effective.
Front and rear lighting ensures safe night riding.
Offers budget-friendly transportation.
Dual braking system for more stopping power.
Only weighs 25lbs (lightest scooter on market).
You'll get extended max range with the dual lithium battery, allowing you to travel further than ever before.
The removable battery means that you can easily charge it on the go or replace it if needed.
Tackles inclines of up to 15 degrees.
Provides a comfortable ride with 8.5-inch wheels and cruise control function.
3 Reasons Not to Buy Hiboy NEX Electric Scooter
Hiboy NEX Electric Scooter has slow acceleration, making it difficult to quickly get up to max speed.
Has limited off-road functionality.
The grips on this folding electric scooter can feel a bit loose and unstable at times.
---
Bottom Line
Looking for an affordable electric scooter for your kids or teens? Look no further than the Hiboy NEX Electric Scooter. With its incredible price range, this scooter offers unbeatable value, allowing you to get a reliable and high-performing machine without breaking the bank.  While there are many benefits to this scooter, one potential downside is that it has relatively slow acceleration compared to other models. However, if you are looking for a high-quality budget option, the Honda NEX Electric Scooter is hard to beat.
Reviews
Reviews of the Hiboy NEX
Hiboy NEX5 Review -
"The pneumatic tire provides some shock absorption, but it is more prone to flats."
Hiboy NEX Electric Scooter Review -
"Concerning safety and usability on roads, the NEX features a dual braking system encompassing an anti-lock electronic brake and rear fender foot brake."