Himiway Big Dog
Updated: August, 2023
The Himiway Big Dog eBike is for people that need to transport goods as well as seek general mobility. The bike promises a mini-moped-like performance in a fun utility eBiike form factor.  But before you settle on it, we recommend you read our review, where we outline everything that sets it apart and what the e-bike experts think.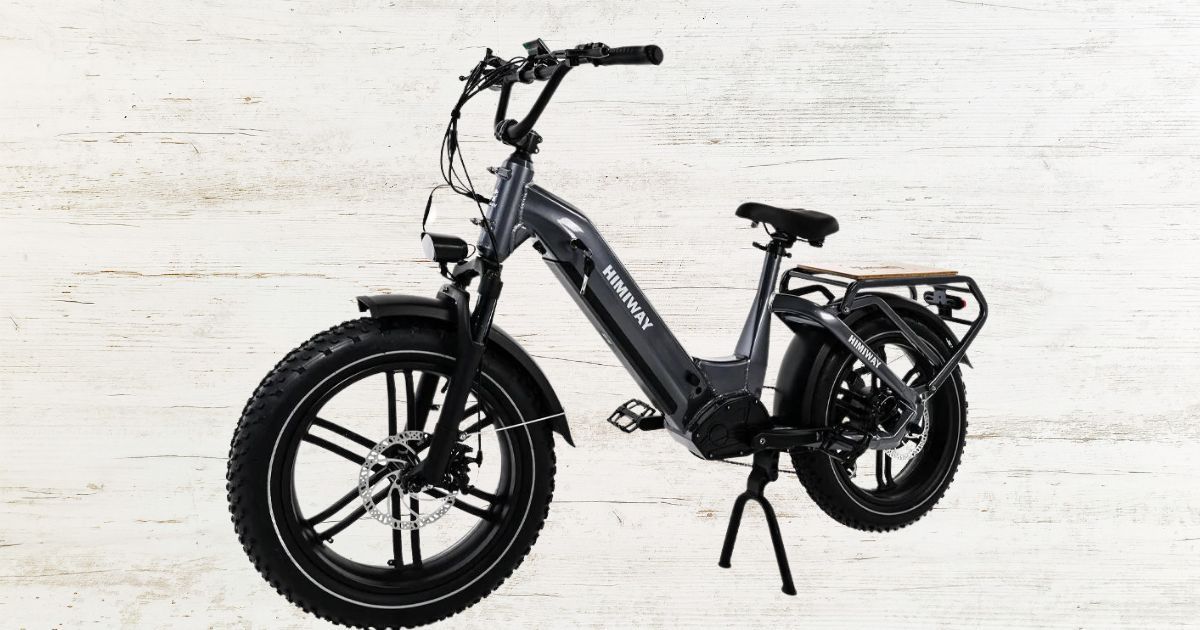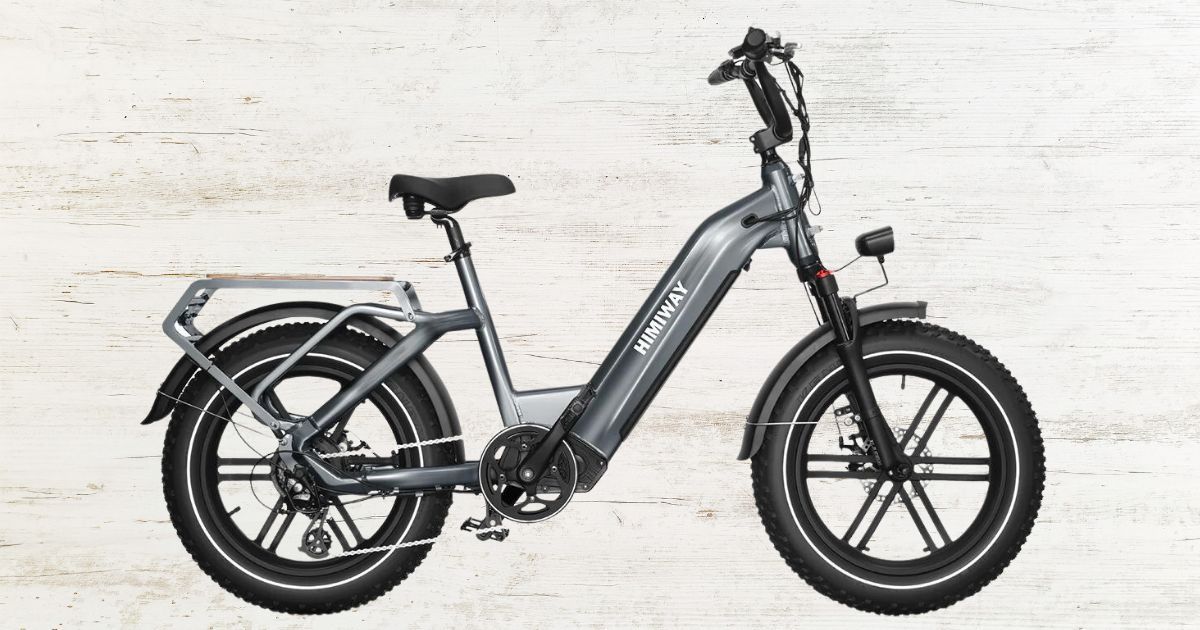 ---
10 Reasons to Buy the Himiway Big Dog
Powerful 750W motor
400 lbs payload capacity
Long-lasting 960Wh battery
80mm suspension fork
Motorbike-type kickstand
Half-twist throttle for speed adjustment
Strong cast alloy wheels
Good looking bike
Versatility of usage
Value for the price
3 Reasons Not to Buy the Himiway Big Dog
Lacks hydraulic disk brakes
Not for tall riders
A bit on the heavier side
---
Bottom Line
For those looking to add cargo capacity to their daily ride, the Himiway Big Dog is a no-brainer with its impressive 400 lbs payload capacity. Even without the cargo capabilities, the eBike still makes a case for itself with a powerful motor that churns out thrilling yet comfortable rides. And at just under $2000, we think the bike is certainly worth a recommendation.
Reviews
Reviews of the Himiway Big Dog
Himiway Big Dog Electric Bike Review| The Quality, Performance, Range, pros, cons, and much more -
"A cargo bike but with moped-style wheels and a frame, this Big Dog is like the mini-SUV in the world of e-bikes."
Himiway Big Dog electric bike review: A cargo e-bike that's more like a moped - Micah Toll
"A cargo e-bike that's more like a moped."