BQi-C3
Updated: September, 2023
At Ride Review, we're always on the lookout for the next great micromobility vehicle that will make our daily commutes and weekend adventures more convenient and fun. That's why we were intrigued when we came across the NIU BQi-C3 Pro, an electric bike that promises an evolution in urban transportation. One thing that immediately caught our attention is the BQi-C3 Pro's unique and playful design. It stands out from the crowd with its sleek aluminum frame and stylish LCD screen. But it's not just about looks; this e-bike delivers on performance too. With a powerful motor and a top speed of 28 mph, you'll be cruising through the city streets in no time. And with swappable twin batteries, the BQi-C3 Pro offers twice the range of competitor models, allowing you to explore parks outside of town or tackle longer commutes with ease. Speaking of range, the BQi-C3 Pro boasts an impressive maximum range of up to 90 miles. That means you won't have to worry about running out of power halfway through your journey. And thanks to its Gates carbon belt drive system, you can enjoy a quiet and smooth ride, without the need for constant maintenance. Safety is also a priority with the BQi-C3 Pro. It features dual disc brakes for reliable stopping power, although we did come across some feedback that mentioned a desire for hydraulic brakes for even better performance. Additionally, the bike comes with integrated lights, fenders, and a puncture-resistant tires, ensuring you're protected from road hazards and visible to others. When it comes to convenience, the BQi-C3 Pro doesn't disappoint. It comes with a rear cargo rack, perfect for carrying your groceries or other essentials. Assembly is a breeze, and adjustable components allow you to personalize the bike to suit your comfort preferences. The inclusion of a 5V USB port is a nice touch, allowing you to charge your devices on the go. While the BQi-C3 Pro offers a fantastic ride, it does have a couple of areas that could be improved. Some users have mentioned issues with the gear ratio and responsiveness of the mechanical disc brakes. Additionally, the bike lacks suspension, which may not be ideal if you frequently encounter rough terrain. One aspect that was missing from the BQi-C3 Pro is app connectivity. While this may not be a deal-breaker for everyone, it's worth noting if you're someone who prefers to track your rides or access additional features through a companion app. Considering all its features, the BQi-C3 Pro offers good value for its price. At $2,199, it's not the most affordable e-bike on the market, but the quality components and performance justify the cost. Plus, with a two-year warranty included, you can have peace of mind knowing that your investment is protected. In conclusion, if you're in the market for a high-performance e-bike that combines style, power, and range, the NIU BQi-C3 Pro is definitely worth considering. Its unique design, swappable batteries, and durable build make it a reliable companion for your daily commute or weekend adventures. Just be aware of the brake and suspension limitations, and if app connectivity is a must-have for you. Otherwise, hop on the BQi-C3 Pro and enjoy the ride.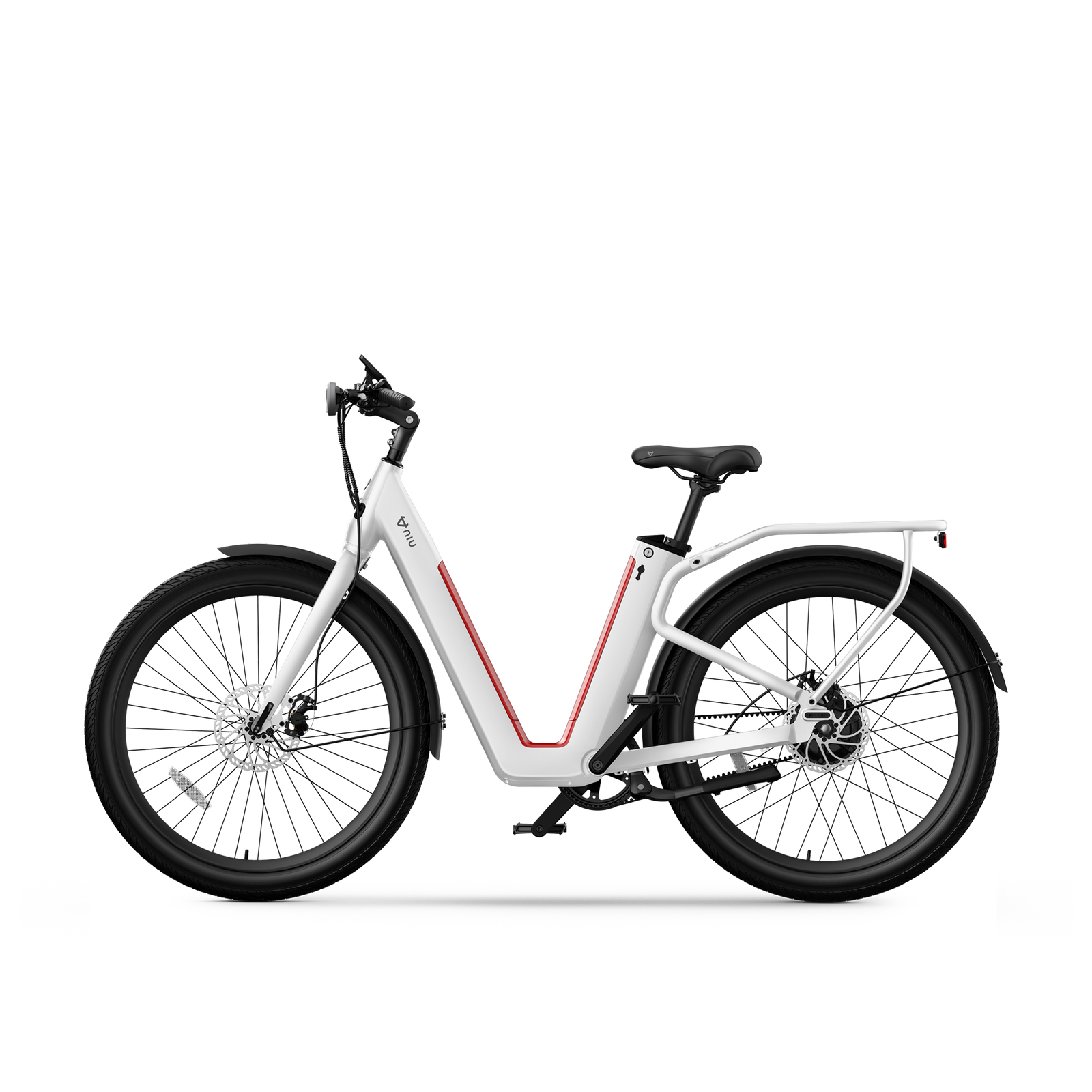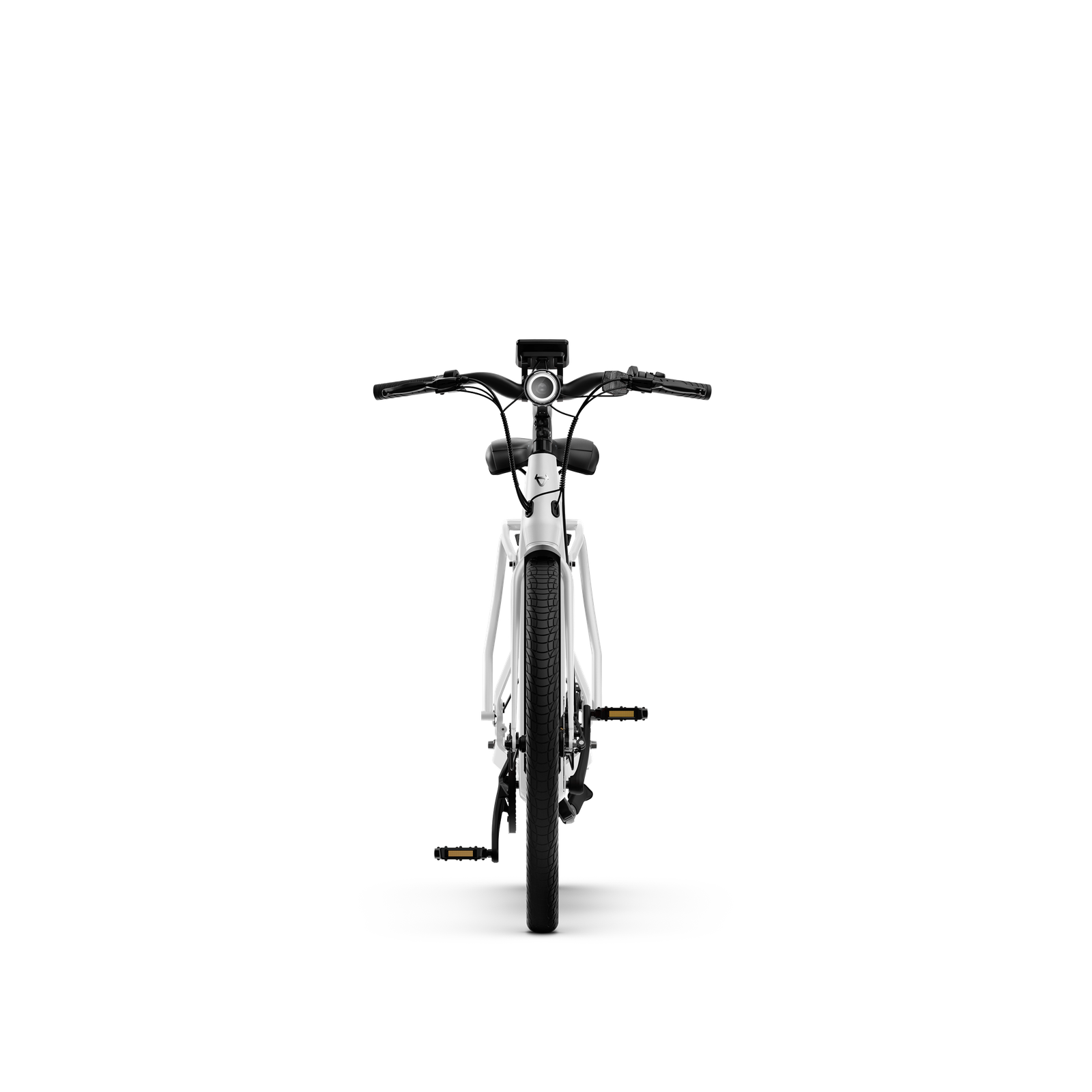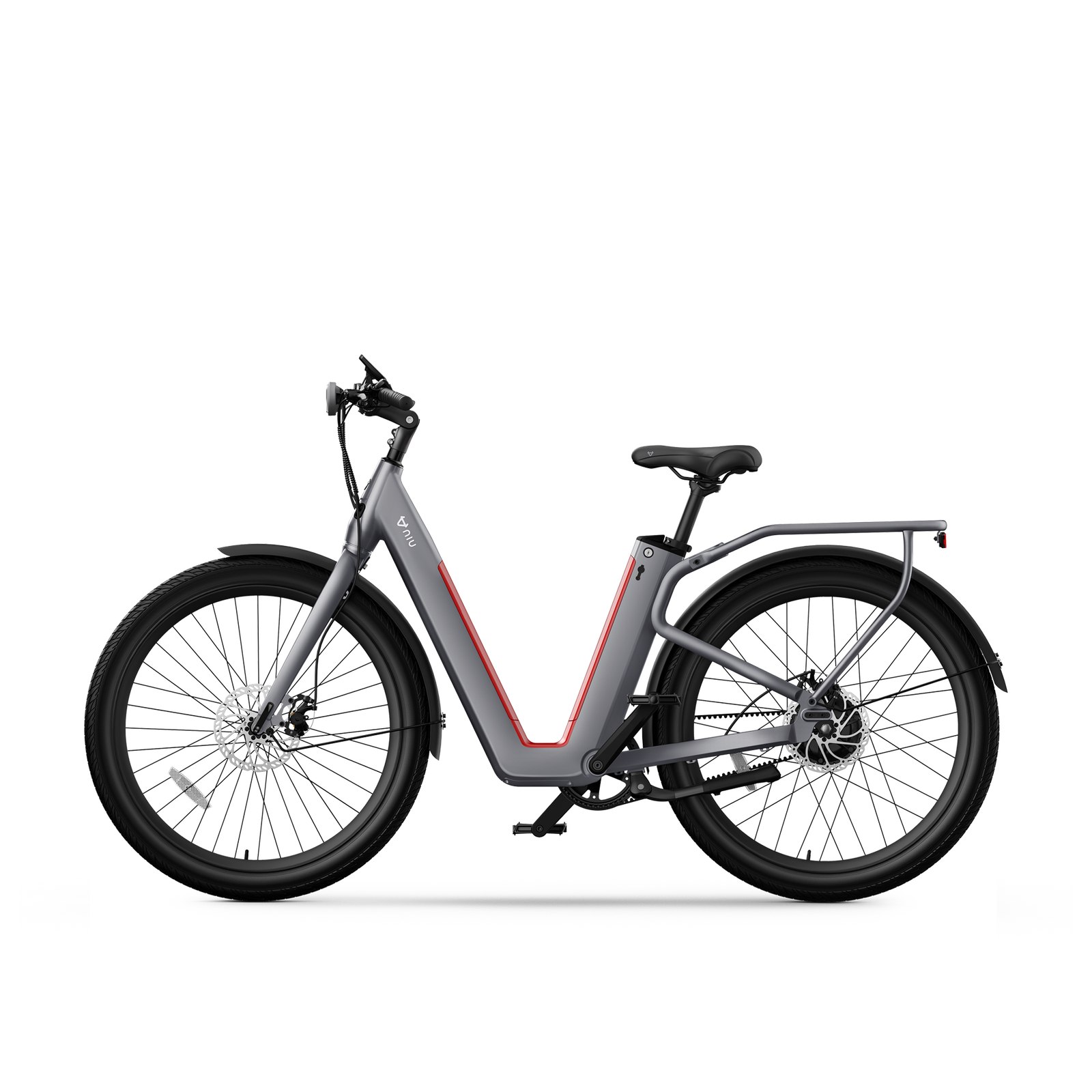 ---
20 Reasons to Buy the BQi-C3
Intriguing design
Good performance
Smart features
High power
Gates carbon belt drive system
Fast speeds
Durable aluminum frame
Puncture-resistant tires
Rear cargo rack
Good value for money
Reasonable cost for quality components and performance
Swappable batteries
Powerful motor
Dual batteries for amazing range
Stylish LCD screen
Comfortable ride
Easy assembly
Adjustable components
Built-in rear rack
Lifetime-lasting, low-maintenance gates carbon belt drive
5 Reasons Not to Buy the BQi-C3
Lack of hydraulic disc brakes
Issue with gear ratio
Mechanical disc brakes could be more responsive
Lacking suspension
No app connectivity
---
Bottom Line
The BQi-C3 microbility vehicle offers a truly enticing package with its intriguing design, impressive performance, and smart features. It delivers high power and fast speeds, all while maintaining a durable aluminum frame and puncture-resistant tires. The inclusion of a rear cargo rack, swappable batteries, and a stylish LCD screen further enhance its value for money. Although it may lack hydraulic disc brakes and suspension, the BQi-C3 compensates with its adjustable components and built-in rear rack. With a lifetime-lasting, low-maintenance Gates carbon belt drive system and a powerful motor with dual batteries for exceptional range, this microbility vehicle ensures a comfortable ride and easy assembly. While it may not offer app connectivity, the BQi-C3 remains an excellent choice for those seeking a reliable, efficient, and stylish micromobility solution.
Reviews
Reviews of the BQi-C3