Scott Aspect eRIDE 920
Updated: September, 2023
As eBikes continue to grow in popularity, riders are faced with an overwhelming number of options to choose from. One standout option in the market is the Scott Aspect eRIDE 920. With its excellent geometry, sturdy build quality, and versatile performance, this electric mountain bike has gained positive attention from riders and reviewers alike. One reviewer mentioned that the eRIDE 920 is powered by a 625wh Bosch drive system, providing riders with hours of trail riding energy. This integrated battery allows for a streamlined design, ensuring a clean and sleek appearance. Additionally, the 5-year brand warranty gives riders peace of mind, knowing that the bike is built to last. The geometry of the eRIDE 920 is praised for its moderate nature, making for balanced handling on various terrains. This, combined with its good suspensions, ensures a decent ride quality in light terrain. It is worth noting, however, that the bike may not perform as well in extreme terrains compared to other options available in the market. While the Scott Aspect eRIDE 920 has many strengths, there are a few downsides to consider. First, the bike is on the heavier side, which may impact maneuverability for some riders. Additionally, there are competing options available at a similar price point that may offer even better performance. Overall, the Scott Aspect eRIDE 920 is a stylish and versatile electric mountain bike that delivers a balanced riding experience. Its sturdy build quality, good suspensions, and excellent geometry make it a reliable choice for riders seeking a bike that can handle light terrain with agility. However, riders who frequently tackle extreme terrains may want to explore other options.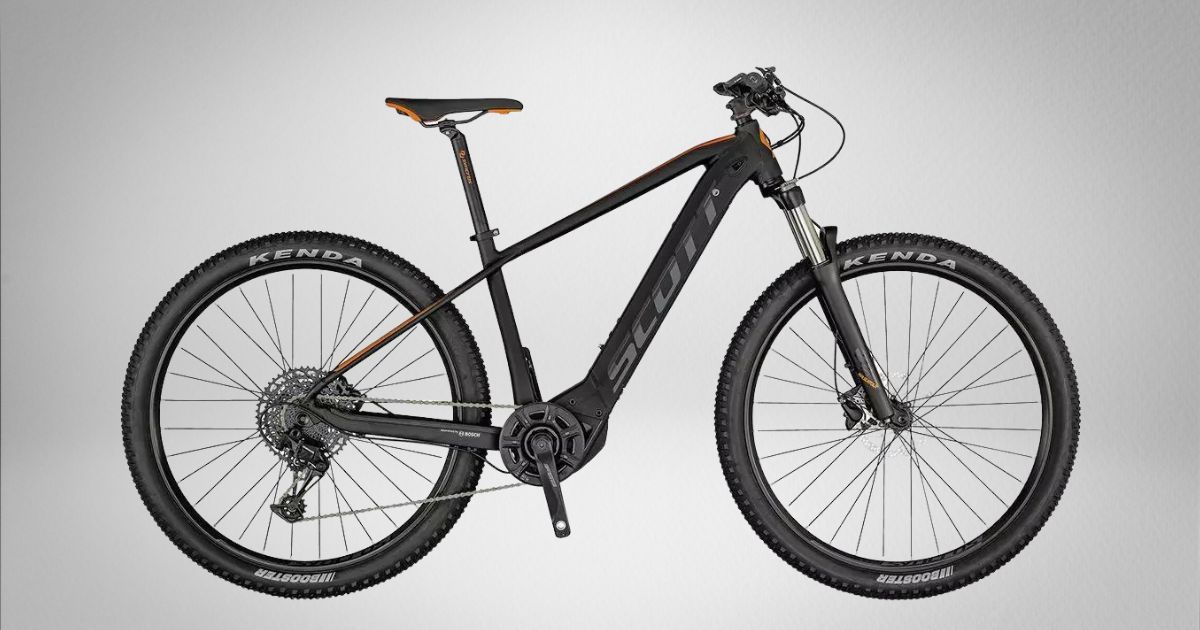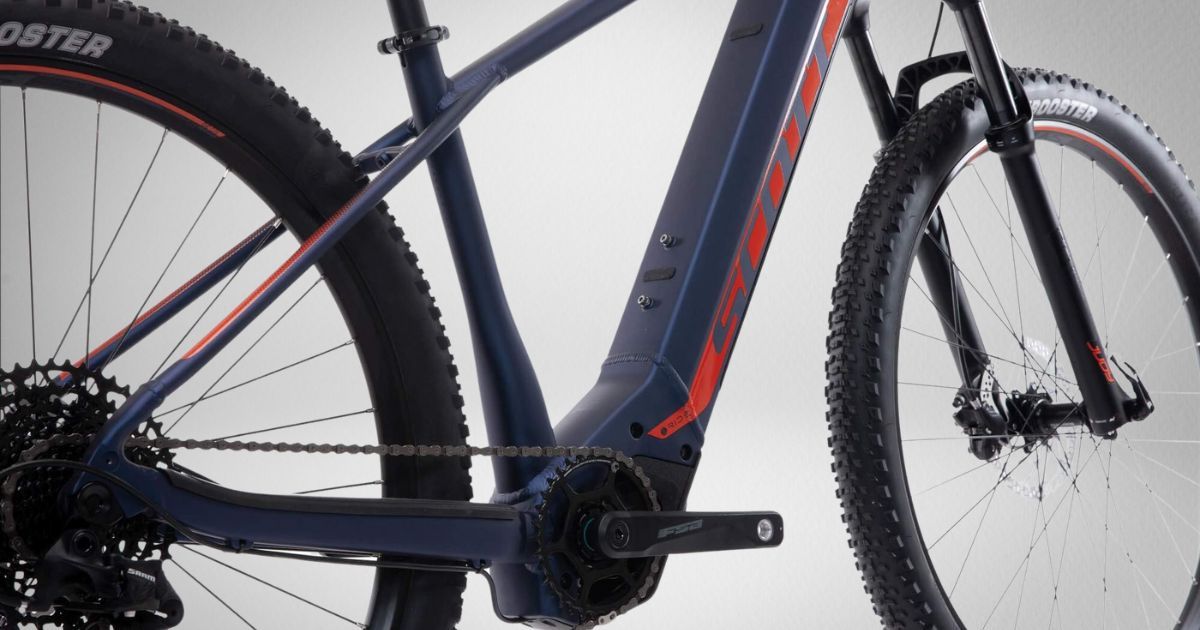 ---
10 Reasons to Buy the Scott Aspect eRIDE 920
Excellent geometry
Sturdy build quality
Good suspensions
5-year brand warranty
High agility
Decent ride quality in light terrain
Versatile
Stylish
Brand value
Balanced handling
3 Reasons Not to Buy the Scott Aspect eRIDE 920
A bit heavy
Not the best at extreme terrains
Better options available for the price
---
Bottom Line
The Scott Aspect eRIDE 920 is a tough and rugged offroader as well as suitable for everyday rides. Its stylish aesthetics and wide range of useful features make it the ultimate no-nonsense ebike.  The Aspect combines fun and performance with an abundance of trail energy, a moderate sitting position, and wide, comfortable tires. Even though the bike is a bit heavy, it handles itself well on light terrain.
Reviews
Reviews of the Scott Aspect eRIDE 920
2021 Scott Aspect eRIDE 920 Electric Mountain Bike In Orange -
"Want to tackle the trails and the rough stuff? The Scott Aspect eRide 920 could be the perfect hardtail electric mountain bike for you."
Scott ASPECT 920 Review -
"As a in light terrain, the Scott Hardtail ticks all the boxes. The geometry is moderate and makes for balanced handling."