MetaCycle
Updated: September, 2023
If you've been keeping an eye on the electric motorcycle market, you may have come across the SONDORS MetaCycle. With its sleek design and zero emissions, it's hard to ignore. But is it worth the hype? We at Ride Review have poured through multiple reviews to give you a comprehensive overview. Let's start with the positives. The MetaCycle provides a satisfactory ride experience, perfect for commuting in an urban environment. Riders have praised its smooth and comfortable ride, as well as its strong acceleration. And the design? It's definitely appealing, turning heads wherever it goes. Plus, zero emissions means you can ride guilt-free knowing you're reducing your carbon footprint. But, like any product, the MetaCycle has its drawbacks. The limited range of 30 miles falls short of the advertised 60-80 miles, making it less ideal for longer rides. Additionally, the stiff seat and lack of storage space have been mentioned as noticeable drawbacks. It's important to note that some reviewers experienced seat comfort issues as well. One common theme that emerges from the reviews is the overall value of the MetaCycle. Despite some shortcomings, many agree that it offers value for the price. The competitive price point, currently on sale for $4,000 (originally $6,500), is certainly attractive for those looking to enter the electric motorcycle market without breaking the bank. However, it's worth mentioning that some reviewers found the total cost to be higher than expected due to additional weight and price increases. In terms of features, the MetaCycle comes equipped with a headlight, throttle, pedal assist, removable battery, fast charging, phone connectivity, regenerative braking, wireless app connection, adjustable seat, USB charging, and even comes with the tools needed for installation. These features make it user-friendly and highly-approachable for riders new to electric motorcycles. All in all, the SONDORS MetaCycle offers a glimpse into the affordability and simplicity of owning an electric motorcycle. While it may not be as efficient and attractive as its prototype suggested, it still holds its own in the market. If you're primarily looking for a commuter electric motorcycle and don't mind the limited range, the MetaCycle could be a great option. And with its current discounted price, it's definitely worth considering. Just be aware of the potential seat comfort issues and the actual range falling short of the advertised range. At Ride Review, we believe in finding the right vehicle for everyone. While the SONDORS MetaCycle may not be perfect, it's an intriguing option for those wanting to explore the world of electric motorcycles.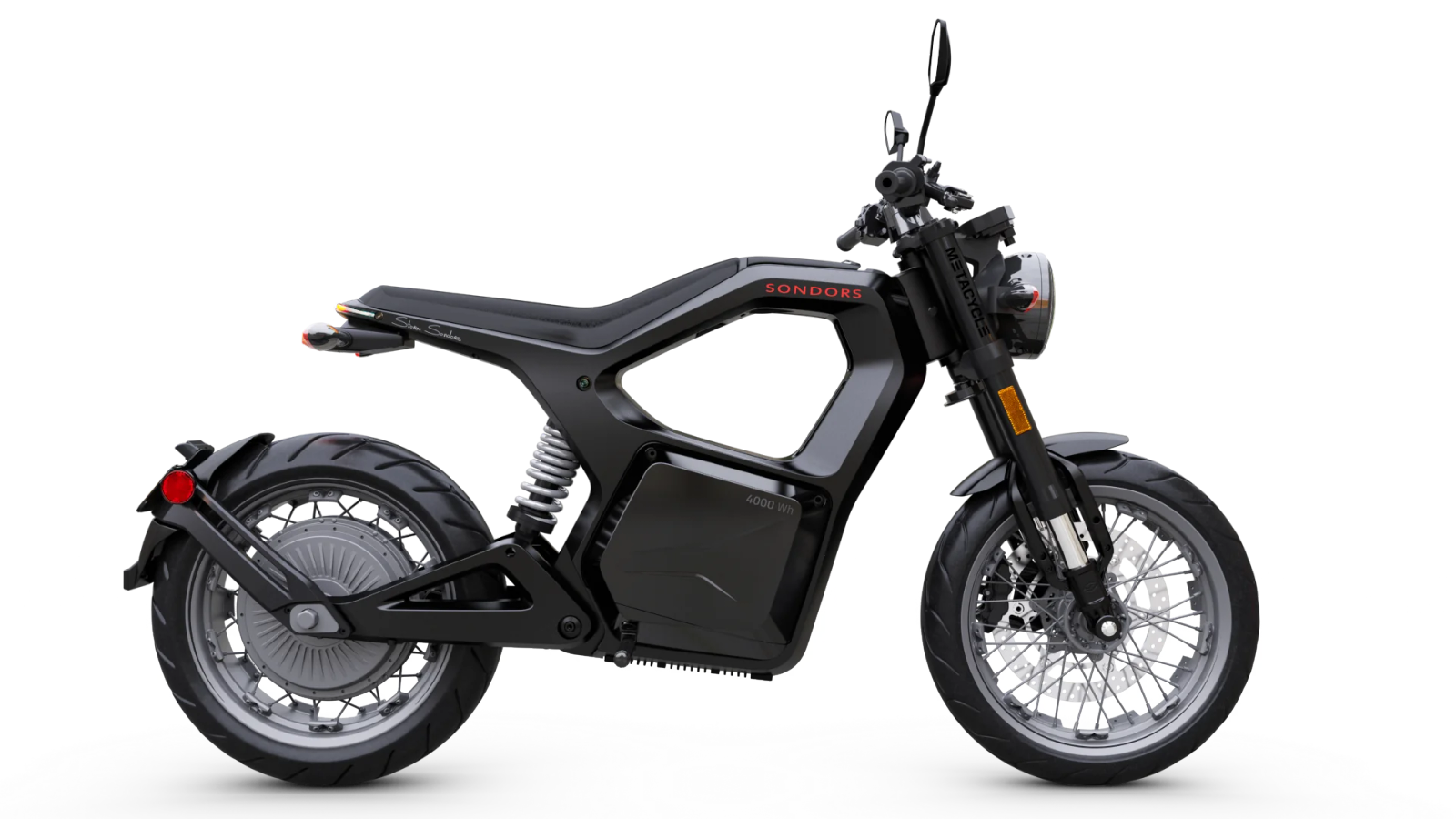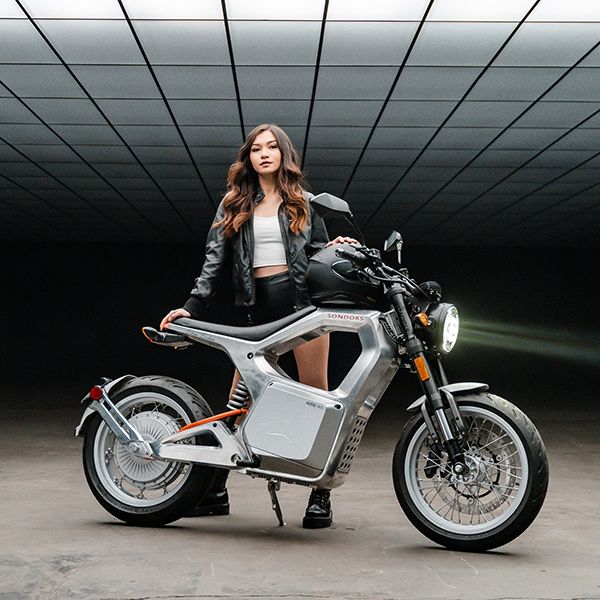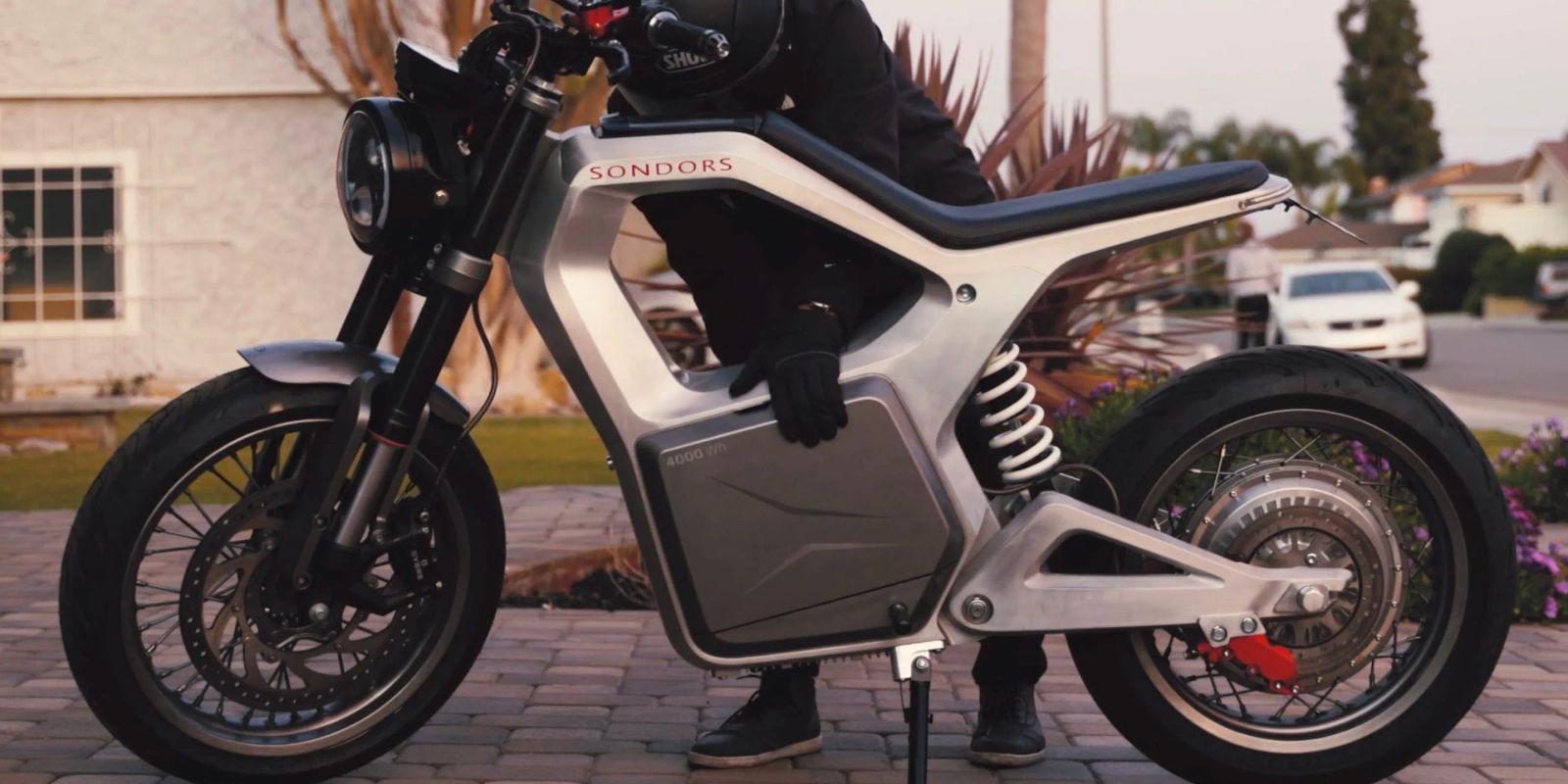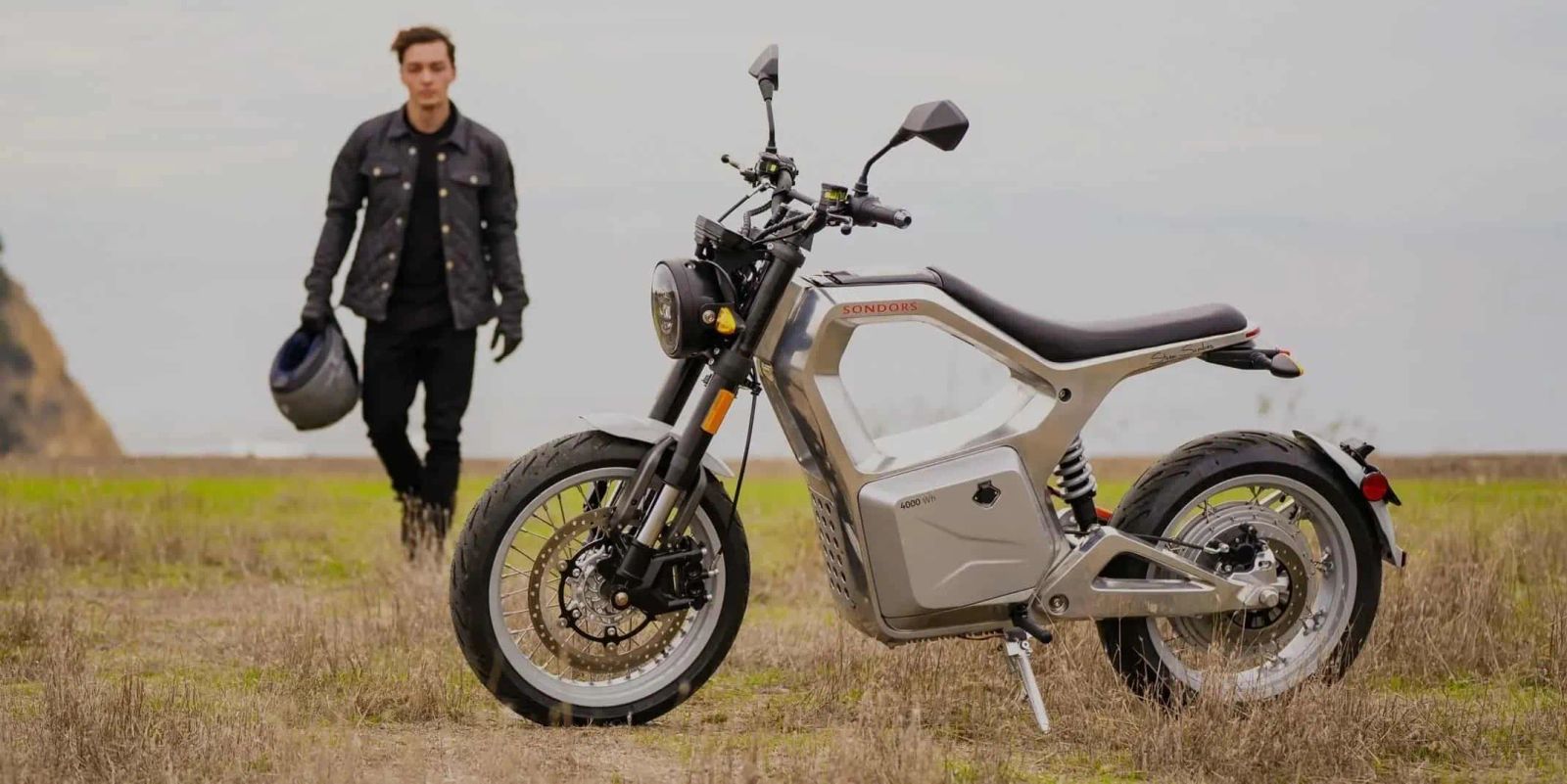 ---
10 Reasons to Buy the MetaCycle
Provides a satisfactory ride experience
Offers value for the price
Best suited for commuting
Smooth and comfortable ride
Strong acceleration
Appealing design
Zero emissions
Intuitive power delivery
Freeway capability
Competitive price
6 Reasons Not to Buy the MetaCycle
Limited range for long rides
Stiff seat
Lack of storage space
Actual range falls short of advertised range
Higher-than-expected total cost
Some seat comfort issues (mentioned in one review)
---
Bottom Line
The MetaCycle is an excellent micromobility vehicle that offers a satisfying ride experience and great value for its price. It is particularly well-suited for commuting, thanks to its smooth and comfortable ride and strong acceleration. With its appealing design, zero emissions, and intuitive power delivery, the MetaCycle stands out as a practical and eco-friendly option. Despite some minor drawbacks such as limited range for long rides, a stiff seat, and a lack of storage space, the MetaCycle's competitive price and freeway capability make it a worthy choice for those seeking an accessible and reliable mode of transportation.
Reviews
Reviews of the MetaCycle
Subscribe to Ride Review
Sign up for free for the Ride Review Newsletter - the world's largest newsletter about small electric vehicles - and have chances to win our electric bike and scooter giveaways. Trusted by over 60,000 riders around the world.
No, thank you.