Sphere MIPS Helmet Review
Updated: September, 2023
Picture this: you're cruising down the street, feeling the wind in your hair, and the sun on your face. You're on your bike, enjoying the freedom and thrill of being on two wheels. But there's one thing that's missing - a quality helmet to keep you safe on your ride. At Ride Review, we believe that safety should never be compromised, which is why we've scoured the web to find the perfect helmet for you. After pouring through multiple reviews and analyzing all the specs, we're excited to introduce you to the Lazer Sphere MIPS Helmet. What sets the Lazer Sphere MIPS apart is its top five-star rating from Virginia Tech's testing. This rating ensures that you're getting a helmet that excels in impact protection. With its roll cage design, the Sphere MIPS provides stability and peace of mind while you're out on the road. It's like having your own personal bodyguard for your head. But safety isn't the only thing that the Lazer Sphere MIPS excels in. It also offers a comfortable fit and excellent ventilation. With 18 ventilation channels angled at 15 degrees, this helmet maximizes airflow and minimizes heat retention. Say goodbye to sweaty helmet hair! Plus, the internal channeling keeps your head dry and comfortable throughout your ride. Speaking of comfort, the Sphere MIPS is designed with you in mind. It features a ponytail-friendly design, allowing you to rock any hairstyle while riding. Additionally, the optional Lazer Aeroshell snap provides protection from the elements, perfect for those unexpected rain showers. And with the eyewear docking feature, you can securely stow away your sunglasses when you're not using them. Visibility is another important factor when it comes to your safety. That's why the Lazer Sphere MIPS comes with reflective stickers, ensuring that you're seen by drivers and other cyclists, even in low-light conditions. It's all about keeping you visible and safe on the road. While the Lazer Sphere MIPS has received rave reviews for its protection and comfort, it's important to note a few drawbacks. Some reviewers have mentioned that the helmet is a bit heavy, which may be a concern for longer rides. Additionally, on sunny days, the helmet may get warm, although the ventilation channels do their best to mitigate this issue. Another small drawback is the lack of locking strap sliders, which may be inconvenient for some riders. Lastly, a few reviewers have noticed that the helmet can be loud when riding at higher speeds. In conclusion, the Lazer Sphere MIPS Helmet offers top-rated protection, a comfortable fit, and excellent ventilation, all at a competitive price. Its sleek design and array of colors make it an attractive choice for any cyclist. While it may have a few minor drawbacks, overall, the Lazer Sphere MIPS is a reliable and stylish helmet that will keep you safe on your rides. So strap it on, hit the road, and enjoy the ride knowing that your head is protected by the best.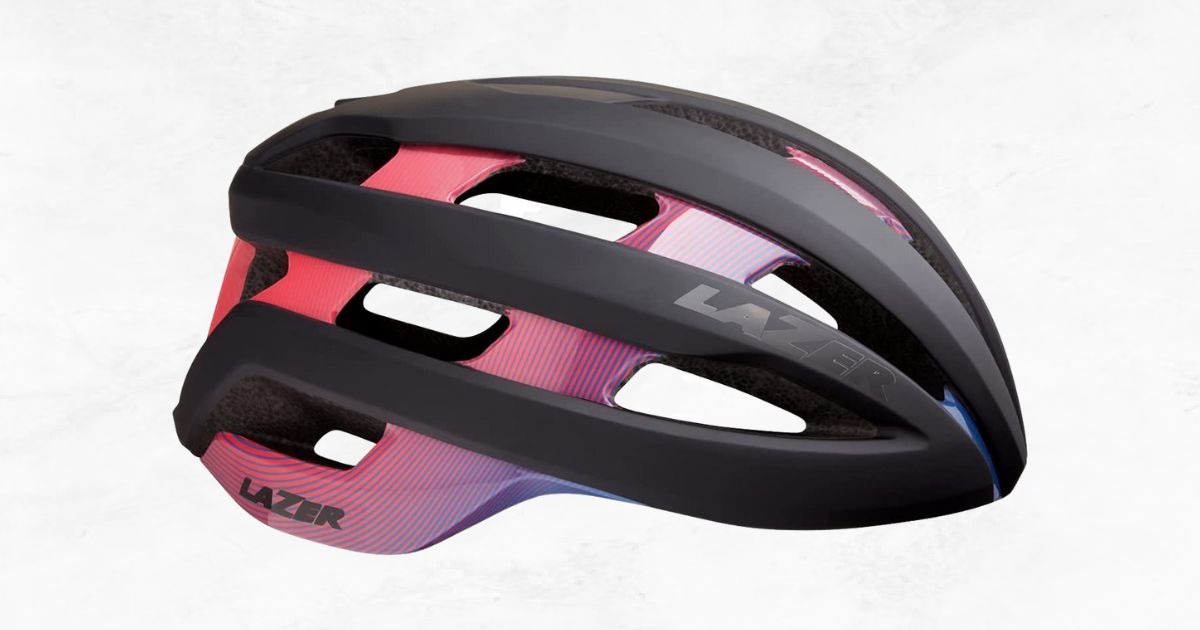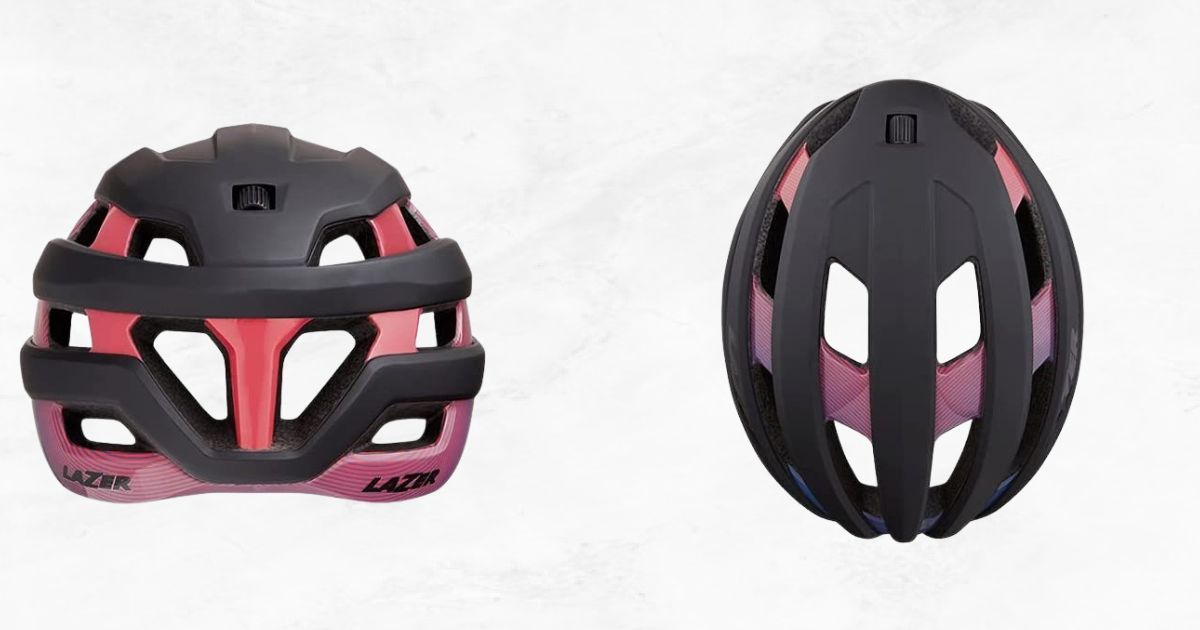 ---
8 Reasons to Buy the Sphere MIPS Helmet
It has a top five-star rating from Virginia Tech's testing.
The 18 ventilation channels are oriented at a 15-degree angle for maximum airflow and less heat retention. The internal channeling ensures your head stays dry and comfortable.
The roll cage protects your head from impact and provides stability while riding.
The ponytail-friendly design allows you to wear your hair up while riding.
The Lazer's Aeroshell snap (optional) will protect you from the elements.
It has an eyewear docking to secure your sunglasses.
It features reflective stickers for increased visibility.
The item is available in five colors (gloss titanium, white, cosmic berry, matte black, flash yellow) and four sizes (S, M, L, XL).
4 Reasons Not to Buy the Sphere MIPS Helmet
It's a bit heavy.
It may get warm in the helmet on sunny days.
It has no locking strap sliders.
It can get pretty loud.
---
Reviews
Reviews of the Sphere MIPS Helmet Review
Lazer Sphere MIPS helmet review: 5 stars and great styling at a fair price - James Huang
"The Sphere MIPS is more affordable than more premium models while still offering top-rated protection, a high-end look, very good ventilation, and it's very comfortable to wear, too."
Lazer Sphere MIPS helmet - Steve Williams
"The Lazer Sphere MIPS is a very comfortable helmet with a reassuringly solid feel to it."