Giant Fastroad e+ Ex Pro
Updated: September, 2023
If you're looking for a powerful and nimble eBike that can handle both city streets and rugged terrain, look no further than the Giant Fastroad e+ EX Pro. This versatile electric bike offers a range of features and benefits that make it an excellent option for riders seeking both comfort and performance. One standout feature of the Fastroad e+ EX Pro is its great battery range. Riders can expect to go the distance, making it perfect for long days in the saddle or extended commutes. This is a huge plus for those who rely on their bike for transportation or enjoy exploring new routes without worrying about running out of power. The mobility of this eBike is also worth noting. The Fastroad e+ EX Pro's motor provides a significant power assist, making it not only highly mobile but also fun to ride. Whether you're navigating busy city streets or tackling rough terrain, this bike handles it with ease and stability. In terms of comfort, the Fastroad e+ EX Pro excels. Multiple reviewers have praised its comfort, noting that it is fully equipped for long rides. This is a key factor for riders who value comfort during extended outings or for those who might use their eBike for daily commuting. While the Fastroad e+ EX Pro does have its strengths, there are a few areas where it falls short. Some reviewers have mentioned that it is a bit heavy, which can make it less accessible for riders who may struggle with maneuverability or lifting the bike. Additionally, it has a masculine aesthetic that may not appeal to all riders seeking a more gender-neutral design. Finally, it's worth noting that this eBike does not come with suspension, which may impact the overall ride quality on uneven terrain or bumpy roads. Overall, the Giant Fastroad e+ EX Pro is a well-built and powerful eBike that offers a fantastic riding experience. With its great battery range, comfort features, and nimble mobility, this bike is an excellent choice for riders seeking both performance and versatility.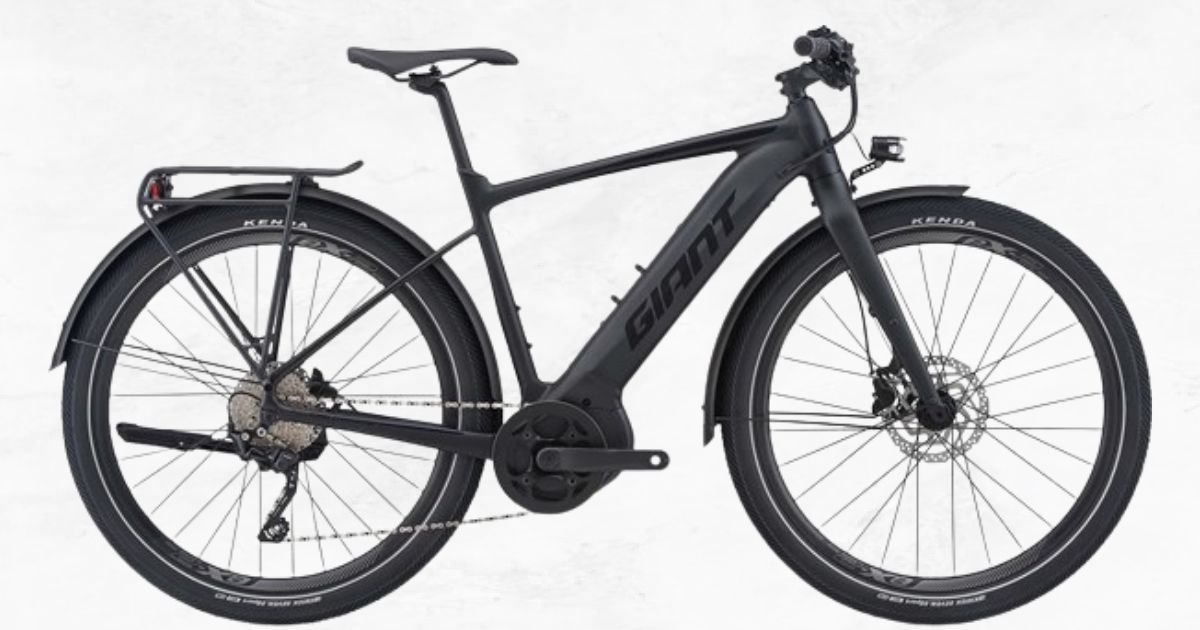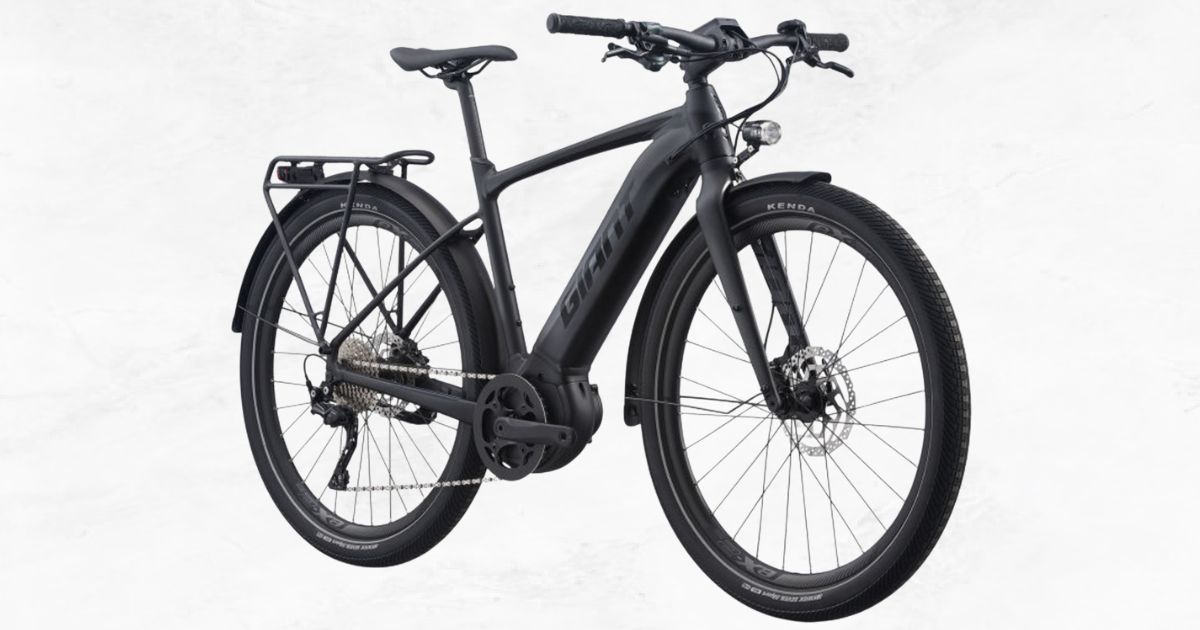 ---
10 Reasons to Buy the Giant Fastroad e+ Ex Pro
Powerful and nimble.
Great battery range.
Extremely mobile.
Features a great motor.
It is highly comfortable.
It has a strong build.
It's fun to ride.
Rides well on rugged terrain.
It features a power assist.
It is highly stable.
3 Reasons Not to Buy the Giant Fastroad e+ Ex Pro
It is a bit heavy.
Looks masculine.
Has no suspension.
---
Bottom Line
The Giant Fastroad e+ Ex Pro is a practical e-bike that delivers a powerful performance in an urban environment. Made for city commuters and adventure enthusiasts alike, this bike is made for difficult terrains and offers quick and comfortable rides over longer distances. So, if you are on the hunt for this kind of bicycle, the Giant Fastroad e+ Ex Pro is a great option to consider.
Reviews
Reviews of the Giant Fastroad e+ Ex Pro
2020 Giant Fastroad E+ EX Pro Review - Sean Finley
"Two months of riding the Giant Fastroad E+ EX Pro commuter bike has me hooked. It is well-built, works amazing, and gets me to ride and commute on days when I do not feel up to it on my regular bike."