Giant Trance X E+
Updated: September, 2023
When it comes to conquering the trails with ease, the Giant Trance X E+ is a force to be reckoned with. This eBike combines the power of electric assist with the precision and durability needed to handle rough mountain terrain. With its long-lasting battery, adjustable geometry, and top-of-the-line suspension, it's no wonder that this bike has received rave reviews from experts and enthusiasts alike. One standout feature of the Trance X E+ is its highly responsive electric assist. Riders praise the bike's ability to quickly engage and provide the perfect amount of power when needed. This makes climbing uphill a breeze and allows riders to tackle challenging trails with confidence. Speaking of trails, the Trance X E+ is designed to handle them with ease. Its precision braking system ensures reliable stopping power, even on uneven terrain. This is especially important for riders who love the thrill of downhill descents. Another aspect that reviewers appreciate is the intelligent sizing of the control unit. It's not large or obtuse, which means it doesn't sacrifice functionality or get in the way while riding. This attention to detail enhances the overall user experience and ensures that riders can easily navigate the various settings and options available on the bike. The Smart Assist feature is also worth mentioning. Riders have found it to be highly effective, seamlessly adjusting the electric assist based on the demands of the terrain. This means that the bike can adapt and provide the perfect level of support, whether you're tackling a steep climb or cruising on flat ground. Durability is a key factor when it comes to off-road biking, and the Trance X E+ doesn't disappoint in this area. Its solidly built frame offers increased durability over rough mountain trails, giving riders peace of mind knowing that the bike can withstand the demands of their adventures. In terms of convenience, the easily removable battery is a standout feature. This allows for quick and convenient charging, making it easy to keep the bike powered up and ready for your next ride. While the Giant Trance X E+ has garnered a lot of positive feedback, it's important to mention a few drawbacks. First, the bike is quite heavy, which can make it challenging to transport or maneuver in certain situations. Additionally, the high price point may be a deterrent for some riders, as this eBike falls on the higher end of the market. Finally, some reviewers have noted uneven weld seams on the bike. While this doesn't affect the overall performance or functionality, it is worth noting as a minor cosmetic concern. In summary, the Giant Trance X E+ is a powerhouse of an eBike that delivers on its promises. With its impressive battery life, responsive electric assist, precision braking, and durable construction, it's a top choice for riders who want to conquer the trails with ease. While it may have a few drawbacks, the overall performance and quality of this bike make it a worthy investment for avid mountain bikers.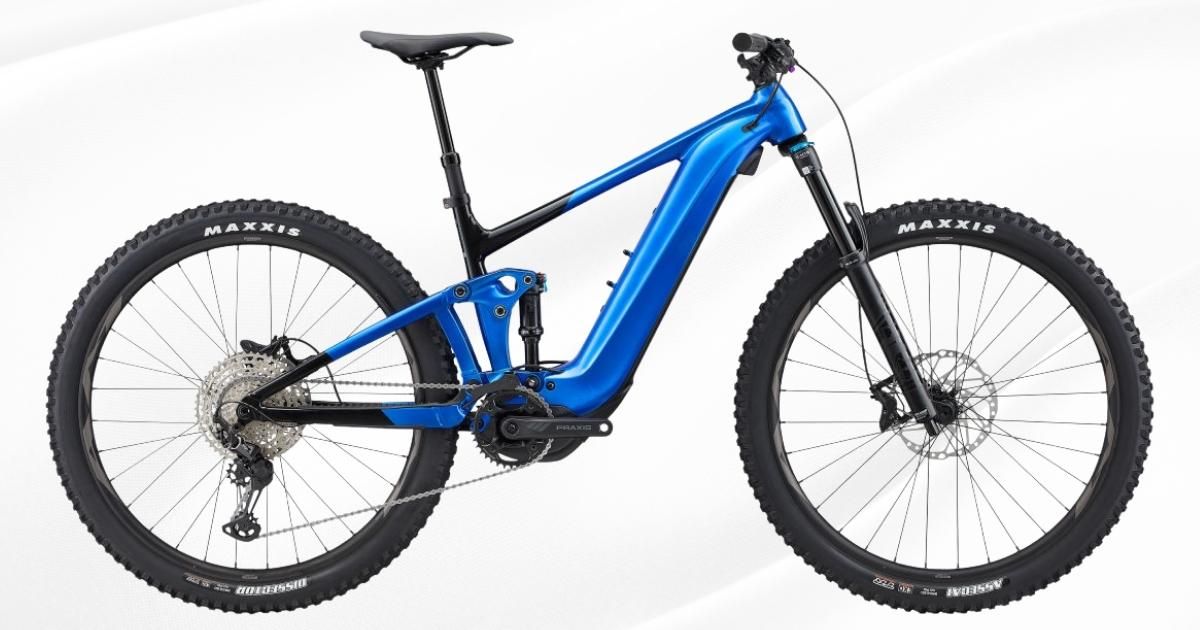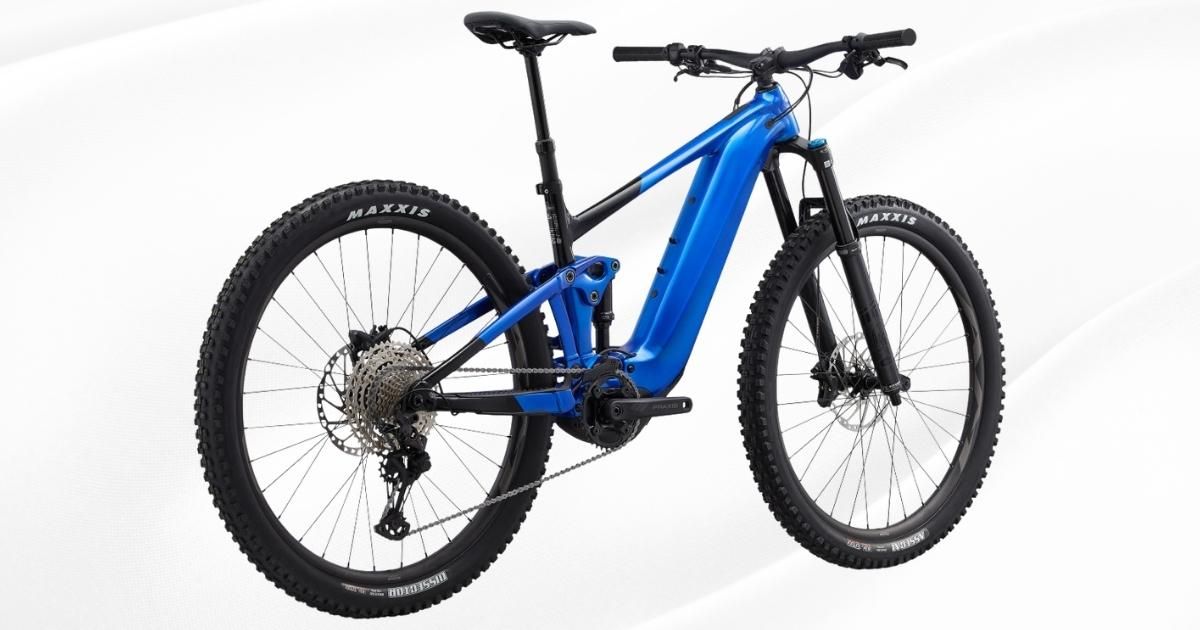 ---
10 Reasons to Buy the Trance X E+
Good battery life.
Highly responsive electric assist.
Precision braking even while riding on uneven terrain.
Intelligent sizing of the control unit, not large or obtuse and doesn't sacrifice function.
The Smart Assist option is effective and works well.
Adjustable geometry.
A solidly built frame increases durability over rough mountain trails.
Easily removable battery.
Top-of-the-line suspension.
Longer chainstay than comparable models for increased handling.
3 Reasons Not to Buy the Trance X E+
The bike is very heavy
It has a very high price point
Uneven weld seams
---
Bottom Line
The Trance X E+ series is powerful, well-built, and a lot of fun to ride. If you can get around the higher price point and the overall weight of the bike, it's a great ride. The output from the bike battery pushes the powerful motor right over steep climbs, and the progressive frame geometry helps to provide a comfortable feel for any style of riding.  The battery levels can be a little inconsistent, and while the electric power output is solid, if you ride over extreme hills or in difficult weather conditions, you might not get enough of a charge to fully enjoy the experience.
Reviews
Reviews of the Giant Trance X E+
GIANT Trance X E+1 2022 in our 2022 budget eMTB group test – The best 2022 budget eMTB under € 6,500 - Rudolf Fischer
...tremendous climber with the right motor but can't be bothered with any other disciplines!
Subscribe to Ride Review
Sign up for free for the Ride Review Newsletter - the world's largest newsletter about small electric vehicles - and have chances to win our electric bike and scooter giveaways. Trusted by over 60,000 riders around the world.
No, thank you.