GoTrax Apex
Updated: September, 2023
If you're in the market for a cost-effective electric scooter that doesn't skimp on quality, the GoTrax Apex is worth considering. Designed with portability in mind, this foldable scooter is perfect for teens and adults alike. One of the standout features of the GoTrax Apex is its lightweight and durable aluminum frame. Weighing in at just a few pounds, it's easy to carry around and convenient for commuting or city exploration. With a maximum weight capacity of 220lbs, the GoTrax Apex can accommodate even healthier adults, adding to its versatility. Plus, its responsive tail lights make it ideal for general city use, ensuring increased visibility and safety. What sets the GoTrax Apex apart from other electric scooters is its IP4X waterproof rating. This means that you can ride it in the rain without any worries, making it a reliable option even in inclement weather. While the GoTrax Apex has plenty of positives, it does have a few drawbacks to be aware of. Firstly, it only has a single brake. The rear wheel acts as the braking wheel, while the front wheel only has regenerative braking. This may not provide the optimal braking experience for some riders. Additionally, the lack of suspension on the GoTrax Apex means that it doesn't offer the best damping, despite the presence of pneumatic tires. This may result in a slightly less smooth ride compared to scooters with suspension systems. It's also important to note that the GoTrax Apex lacks a locking mechanism. This means that if you need to leave your scooter unattended, you'll need to find another way to secure it. In terms of user reviews, the GoTrax Apex has garnered praise for its comfort and affordability. While it may not have some features like Bluetooth, it remains a suitable option for those seeking a budget-friendly commuter scooter. However, it's worth mentioning that power on hills may be lacking, so it may be slower to conquer inclines. Overall, the GoTrax Apex offers a balance between portability, durability, and affordability. While it may not have all the bells and whistles of higher-end models, it excels in delivering a reliable and cost-effective commuting experience.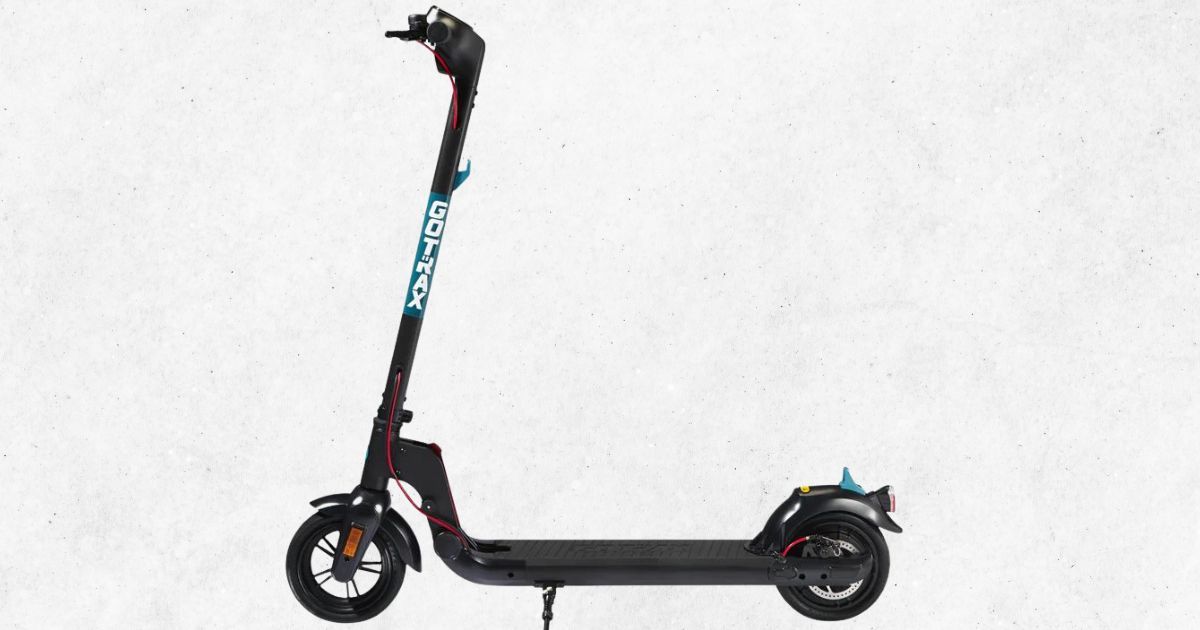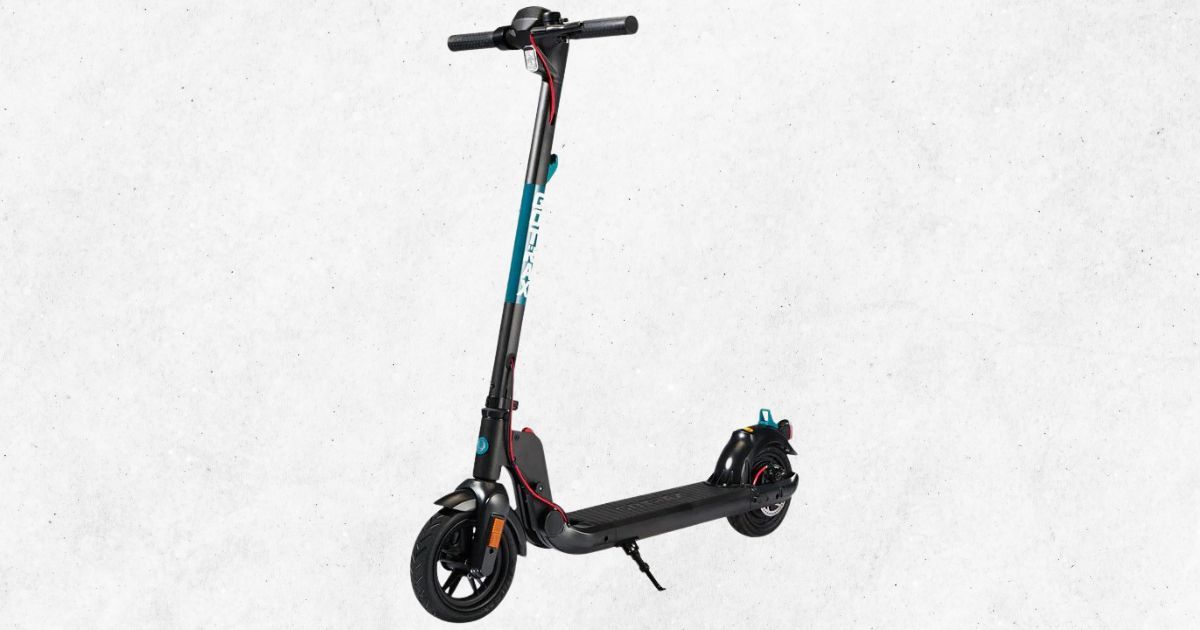 ---
6 Reasons to Buy the Gotrax Apex
The foldable design of the Gotrax Apex adds to its portability.
Its aluminum frame is lightweight and durable, making it easy to carry around.
Gotrax Apex is the perfect electric scooter for teens and adults alike
With a maximum weight capacity of 220lbs, even healthier adults can ride on it.
Responsive tail lights make it perfect for general city use.
An Ip4x waterproof rating makes it stand out among other electric scooters. This allows it to be ridden even during rainy weather.
3 Reasons Not to Buy the Gotrax Apex
Only has a single brake. The rear wheel acts as the braking wheel, while the front wheel has only regenerative braking.
The lack of suspension provides sub-optimal damping, despite the pneumatic tires.
Lacks a locking mechanism.
---
Bottom Line
If it's a comfortable electric scooter that you're on the hunt for, the Gotrax Apex won't disappoint. With a waterproof frame and a foldable design, this scooter can cut through rush-hour traffic. Its top speed of 15mph is perfect for urban areas. The only thing this scooter is missing is a dual-braking system.
Reviews
Reviews of the GoTrax Apex
GoTrax Apex Review -
"Trust me – the GoTrax Apex is one of the most comfortable budget scooters we've tested."
GoTrax Apex: Best commuter scooter under $300? - Ross W.
"Although Apex doesn't have some features like Bluetooth, the scooter remains one of the most suitable models for someone looking for a cost-effective commuter scooter."
Subscribe to Ride Review
Sign up for free for the Ride Review Newsletter - the world's largest newsletter about small electric vehicles - and have chances to win our electric bike and scooter giveaways. Trusted by over 60,000 riders around the world.
No, thank you.