SONDORS Cruiser
Updated: September, 2023
If you're in the market for a sleek and powerful electric bike that offers both style and performance, look no further than the SONDORS Cruiser. This sophisticated eBike is hand-built and custom engineered to deliver an effortless and enjoyable ride. Featuring a mid-drive motor and a 750W Bafang Ultra M620, the Cruiser packs a punch that will allow you to conquer any urban terrain with ease. With its 48v 21Ah battery, you can expect a maximum range of 60 miles per charge, making it perfect for long rides or daily commuting. Plus, the hydraulic disc brakes provide strong stopping power, ensuring your safety while riding. One standout feature of the Cruiser is its integrated components. The 7-speed grip shifter and gearsensor pedal assist allow for smooth and seamless shifting, giving you optimal control over your ride. The bike also comes equipped with an LED display, headlight, integrated taillight, and brake light, ensuring that you can see and be seen at all times. While the SONDORS Cruiser excels in many areas, there are a few drawbacks to consider. First, the bike is somewhat heavy, weighing in at 79 pounds. This might make it less ideal for those who need to carry or transport their eBike frequently. Additionally, some reviewers noted that the Cruiser lacks front and rear suspension, which could affect ride comfort on uneven surfaces. Despite these shortcomings, the SONDORS Cruiser is still highly recommended for city cruising and urban adventures. The bike's competitive price, sleek design, and impressive performance make it a standout option in the eBike market. Keep in mind that assembly and maintenance may require assistance from a local shop, so factor that into your decision-making process. Overall, the SONDORS Cruiser is a sophisticated and beautiful electric bike that offers a custom engineered system for strength, style, and performance. With its integrated features, powerful motor, and impressive range, it's a top choice for those looking to upgrade their ride and experience the joys of eBiking. Ride on!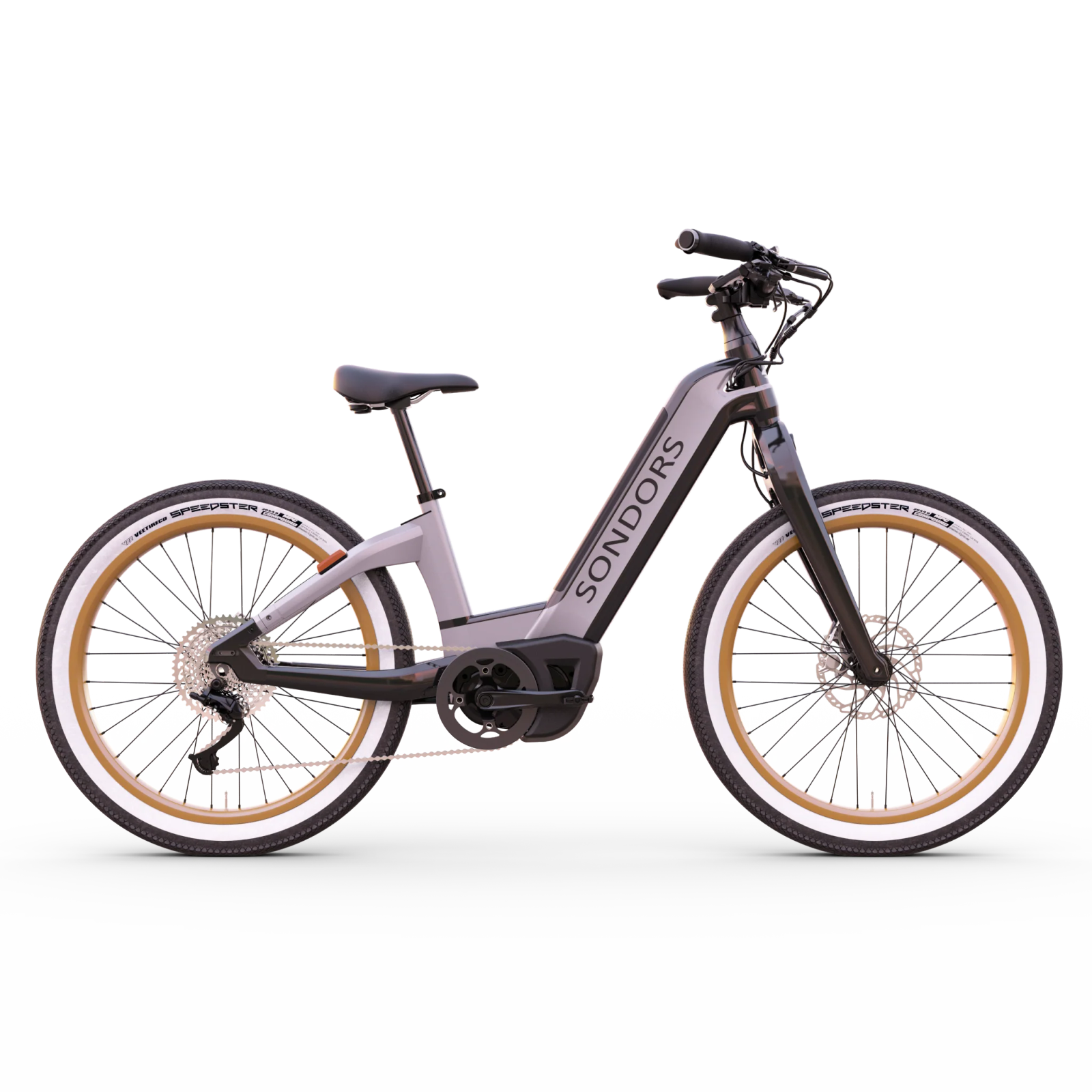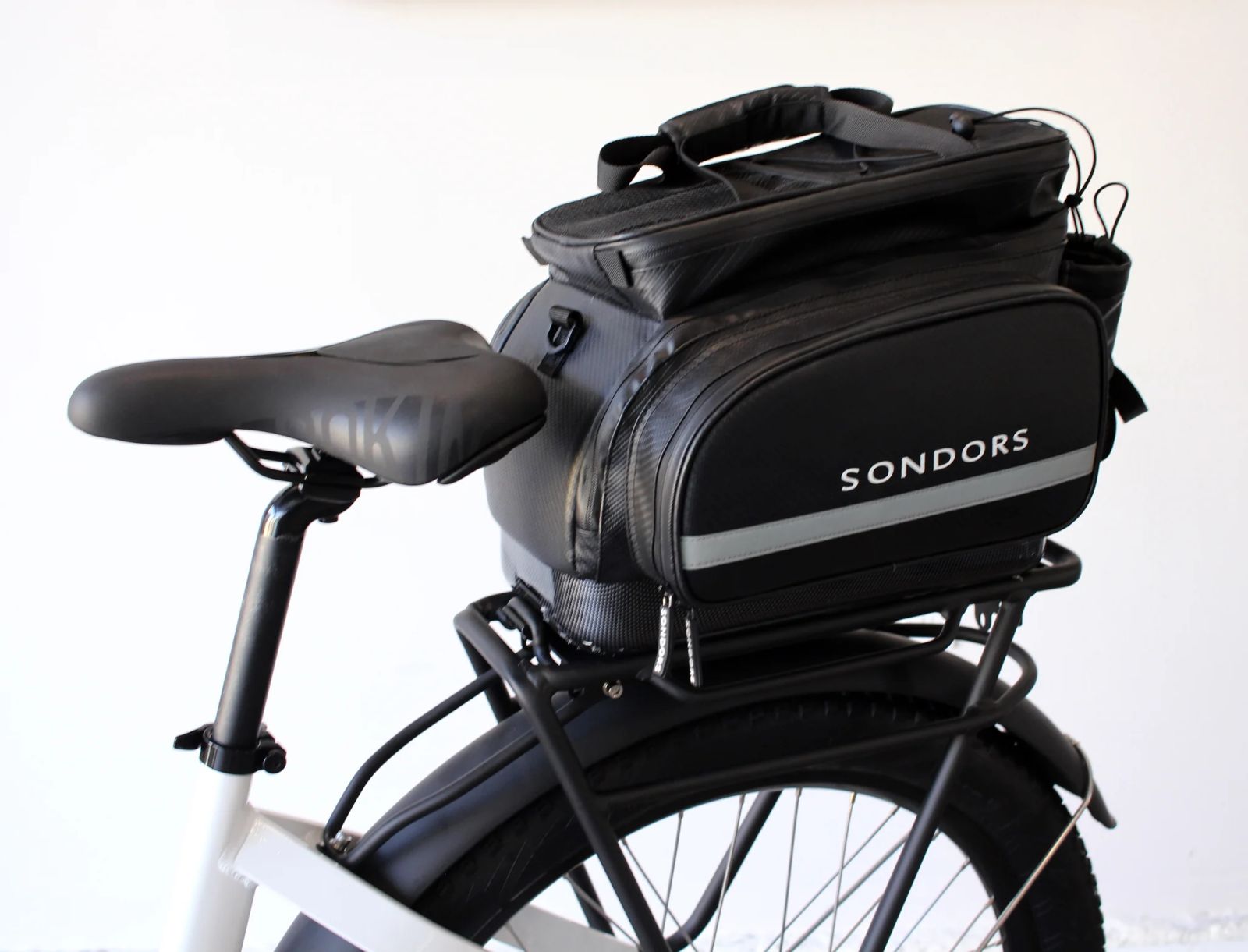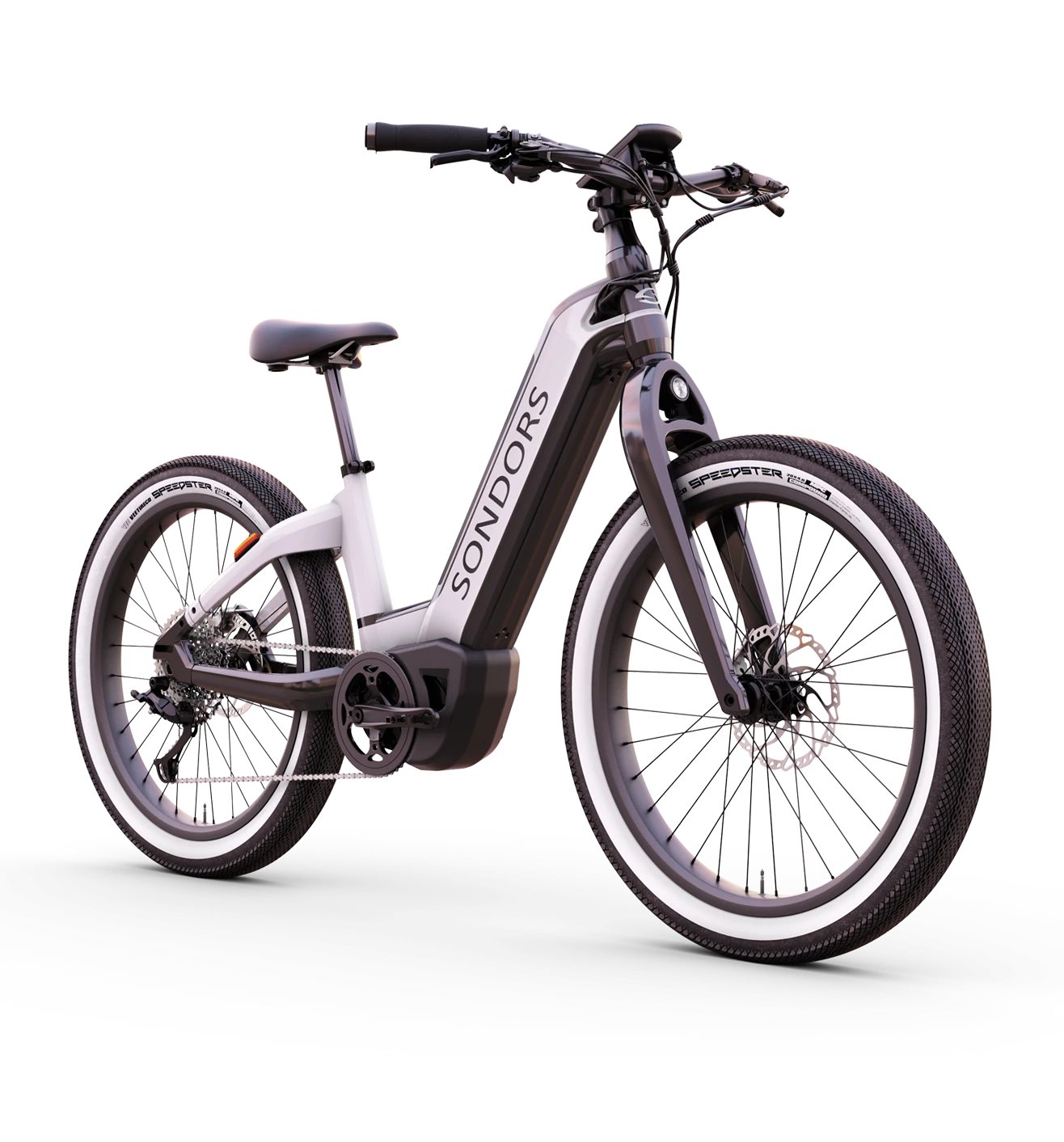 ---
12 Reasons to Buy the SONDORS Cruiser
Hand-built
Custom engineered system for strength, style, and performance.
Mid-drive motor
Grip shifter
Gearsensor pedal assist
Competitive price
Smooth ride
USB port
Color display
Adjustable shock pressure
Front and rear lights
Large battery range
4 Reasons Not to Buy the SONDORS Cruiser
Somewhat uncomfortable
Heavy
Lacks some useful commuting accessories
The Cruiser lacks front and rear suspension, which may affect ride comfort on uneven surfaces.
---
Bottom Line
The SONDORS Cruiser is a versatile and customizable e-bike that offers excellent value for its price. With its hand-built construction and custom engineered system, it delivers a strong, stylish, and high-performance ride. While it may lack some accessories and suspension, the Cruiser makes up for it with integrated components like a mid-drive motor and gearsensor pedal assist. With competitive pricing and features such as a USB port, color display, and a large battery range, the SONDORS Cruiser is a great choice for those looking for a reliable and enjoyable e-bike experience.
Reviews
Reviews of the SONDORS Cruiser