SONDORS MadMods
Updated: September, 2023
If you're someone who craves power, style, and customization in your eBike, then the SONDORS MadMods might just be the perfect machine for you. Inspired by iconic motorcycle designs, the MadMods lineup from SONDORS offers a superior and unique engineering class that will have heads turning wherever you go. The MadMods collection consists of three model options: Cafe, Retro, and Scrambler. Each one is designed to evoke a sense of nostalgia while still bringing something new and exciting to the table. With their custom forged and machined aluminum frames, these bikes have a stoic stance and engineering bragging rights that set them apart from the competition. One standout feature of the MadMods is their powerful 750W motor, which delivers an exhilarating ride that is sure to put a smile on your face. Paired with a 48V, 21Ah battery, these bikes offer a range of 40-60 miles and a top speed of 25 mph, giving you the freedom to explore without worrying about running out of juice. The MadMods also come equipped with hydraulic disc brakes, ensuring that you have reliable stopping power whenever you need it. This is especially important given the bikes' all-terrain capabilities, allowing you to conquer any road or trail with confidence. While the MadMods certainly excel in performance and style, there are a couple of drawbacks to consider. First, these bikes are on the heavier side, averaging between 113 and 116 pounds. This might make them less ideal for those who need to transport their eBike frequently or have limited storage space. Second, the MadMods come with a higher price tag, starting at $2,799. While the quality and features justify the cost, it's important to weigh this against your budget and what you're looking for in an eBike. Overall, the SONDORS MadMods are powerful, customizable, and visually striking eBikes that are sure to turn heads wherever you ride. With their superior engineering and iconic design, they offer a ride experience that is both exhilarating and unique. While they may come with some weight and a higher price tag, these trade-offs are well worth it for those seeking the thrill of a ride that stands out from the crowd. So, hop on a MadMods and get ready to go mad with excitement!
Use Cases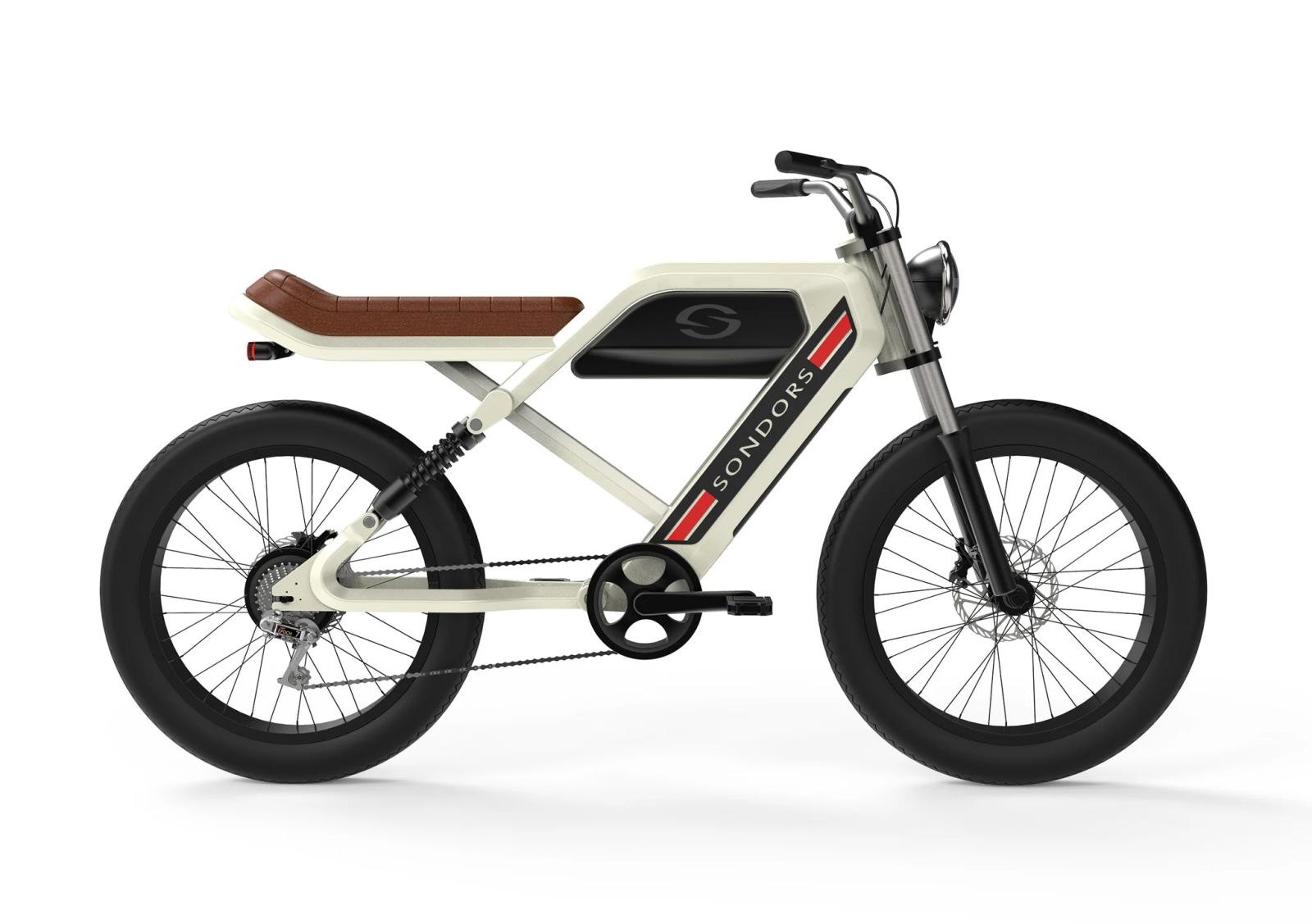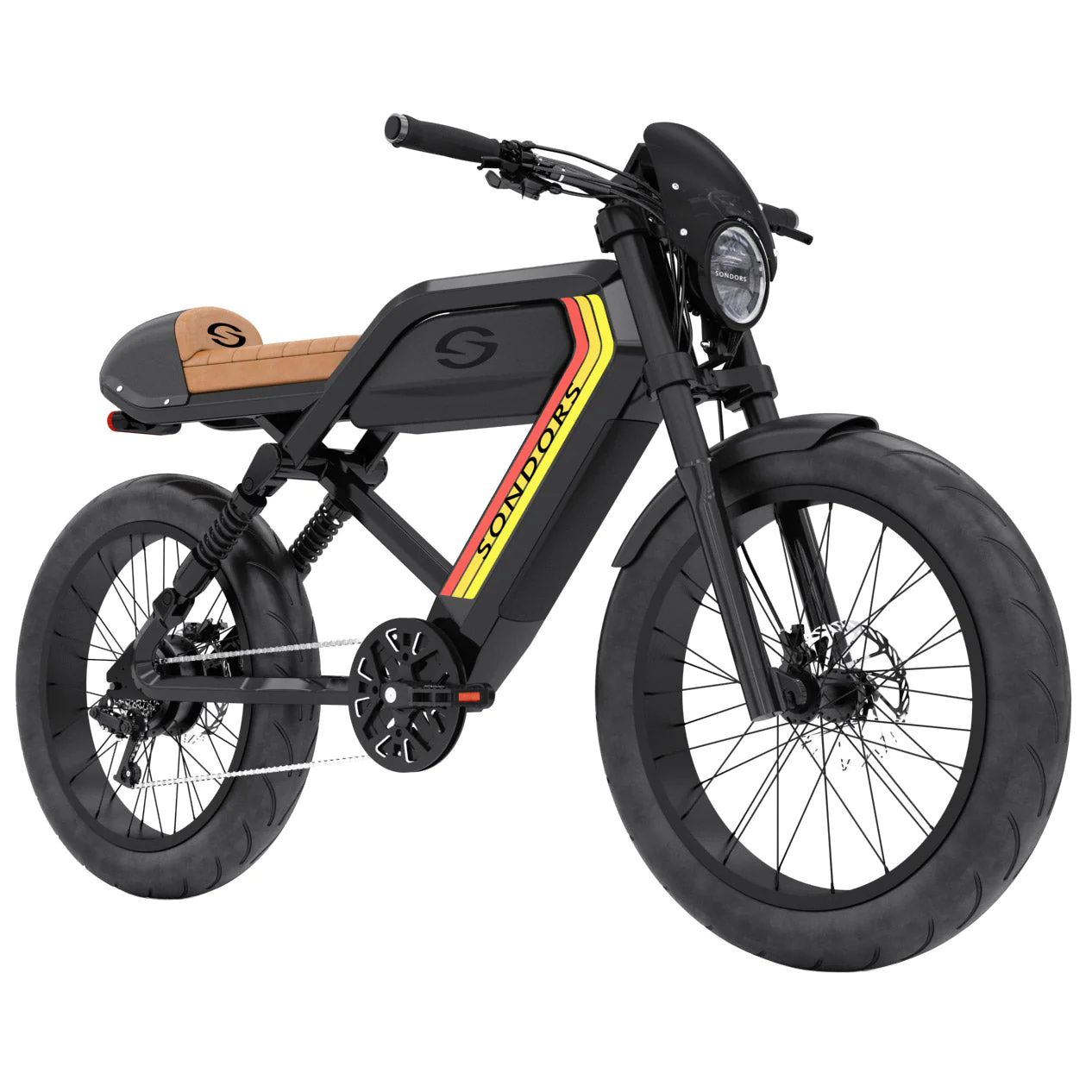 ---
6 Reasons to Buy the SONDORS MadMods
Powerful and customizable ride
Attractive aesthetics.
Superior engineering with multiple model options.
750W motor
60 miles of range
All-terrain capabilities
2 Reasons Not to Buy the SONDORS MadMods
Considerable weight
At $2,799 the bike is on the pricier side
---
Bottom Line
The SONDORS MadMods is a top-notch e-bike line that combines high build quality, powerful performance, and stylish aesthetics. While it may not match the standard of high-end mountain bikes, it offers an enjoyable riding experience with its pedal assist feature. Although it is on the heavier side and comes with a higher price tag, the MadMods electric bike impresses with its superior engineering and customizable options. With its attractive aesthetics, power, and features, the SONDORS MadMods is a great choice for riders who prioritize a robust and customizable ride.
Reviews
Reviews of the SONDORS MadMods
Subscribe to Ride Review
Sign up for free for the Ride Review Newsletter - the world's largest newsletter about small electric vehicles - and have chances to win our electric bike and scooter giveaways. Trusted by over 60,000 riders around the world.
No, thank you.