Zero FX
Updated: September, 2023
Picture this: It's a beautiful sunny day, and you're cruising along a scenic road on your motorcycle. The wind in your hair, the feeling of freedom and excitement as you navigate the twists and turns. But there's something different about this motorcycle. It's electric. And not just any electric motorcycle, it's the Zero FX. At Ride Review, we've scoured through countless reviews to bring you the most comprehensive overview of the Zero FX. This dual-sport bike has caught the attention of riders with its unique features and performance capabilities. One standout feature of the Zero FX is its connectivity and configurability with mobile phones through the use of Zero Motorcycles' mobile app. This means you can easily monitor and control various aspects of your ride, such as battery level, power output, and performance settings. It's like having a personal assistant right at your fingertips. But it's not just the connectivity that sets the Zero FX apart. This motorcycle is built with a durable yet lightweight aluminum frame, making it tough enough to handle any adventure while still providing a comfortable ride. And let's not forget about the cool blue LCD dashboard located on the handlebars, which shows all essential details regarding your ride. When it comes to power, the brushless motor of the Zero FX delivers an impressive performance without making a sound. Gone are the days of loud, noisy motorcycles. This electric bike allows you to ride in peace while still experiencing a thrilling ride. Plus, with regenerative brakes, you can even extend the bike's range by harnessing energy while braking. Speaking of range, the Zero FX offers the flexibility to add a second battery pack, giving you even more miles to explore. And if you need to recharge, the bike comes with a charger that can fully charge it within 5 hours. Sure, it may take a bit longer than filling up with gas, but the Zero FX more than makes up for it with its environmental friendliness and cost savings. Safety is also a top priority with the Zero FX. Quality ABS brakes ensure that you can stop the bike immediately with just a press of the brakes. And thanks to the high-quality Pirelli tires, you can confidently ride through town or even tackle some off-road trails without compromising your comfort. Maintenance of the Zero FX is also a breeze. It's designed to be straightforward, so you can spend less time tinkering with the bike and more time enjoying the ride. And let's be honest, that's what it's all about. Of course, no product is without its drawbacks. Charging the bike can take a few hours, which may be less convenient compared to gas bikes that can be filled up within minutes. Additionally, the noiseless motor of the Zero FX may make you less noticeable to other riders on the road. And while the bike is versatile, extreme MTB trails may require thicker tires for optimal performance. Overall, the Zero FX is a remarkable electric motorcycle that combines connectivity, performance, and sustainability. Whether you're just getting started or an experienced rider, this dual-sport bike has the power and versatility to provide an exhilarating ride wherever the road takes you. So hop on, connect your phone, and get ready to experience the future of motorcycles. Happy riding!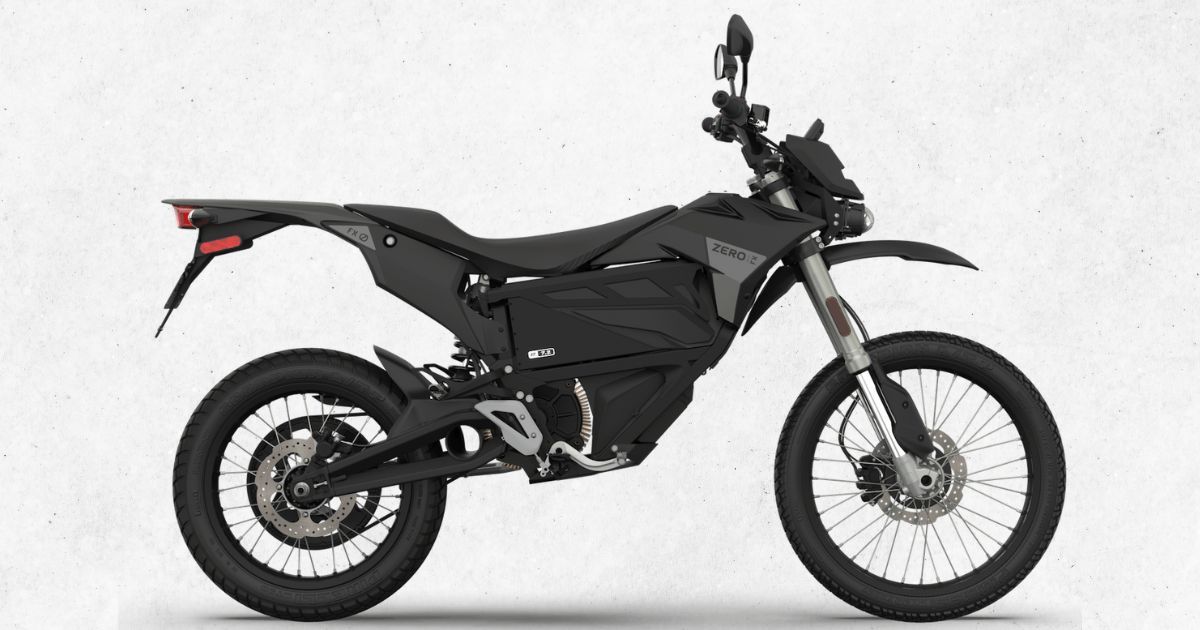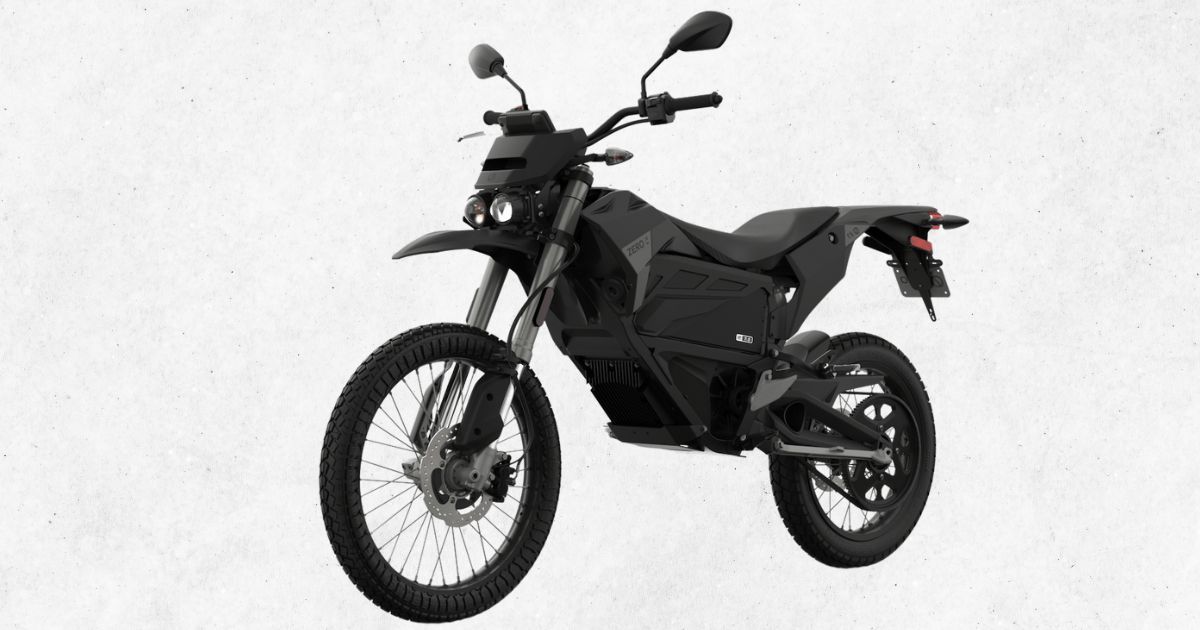 ---
10 Reasons to Buy the Vehicle
A cool blue LCD dashboard is located on the handlebars and shows all details regarding the drive, battery level, power output, etc.
You can connect the motorcycle to a phone app through Bluetooth.
The frame is made from durable yet lightweight aluminum, making it quite tough and comfortable.
The brushless motor makes the bike quite powerful but does not let out any sounds.
The regenerative brakes help extend the bike's range.
A second battery pack can be added to the motorcycle to extend its range further.
The motorcycle has a charger that you can use to charge the bike fully within 5 hours.
Quality ABS brakes can help you stop the bike immediately once you press them.
The quality Pirelli tires on the bike will allow you to ride it through town or even on some off-road trails without compromising your comfort.
The maintenance of the bike is very straightforward and will not take you any time.
3 Reasons Not to Buy the Vehicle
Charging the bikes takes a few hours, which makes the bike less convenient than gas bikes that take only minutes to fill up with gas.
The noiseless motor could make you less noticeable to other riders.
You might need thicker tires to ride this bike on extreme MTB trails.
---
Bottom Line
With so many electric bikes on the market right now, you can choose the one that fits all your needs. With the Zero FX, you can have a combo deal for a great price - you can use the same motorcycle for both off-road trails and urban driving. There is nothing better than having one bike that can beat them all, and with this bike, that is undoubtedly what you will be getting!
Reviews
Reviews of the Zero FX
Zero FX Electric Dirt Bike Review -
"The Zero FX motorcycle is even more unique with its connectivity and configurability with mobile phones through the use of Zero Motorcycles' mobile app, which is a great feature considering the FX is a dual-sport bike and needs performance flexibility."
The 2022 Zero FX ZF7.2 Is an Electric Bike That's Good at a Bit of Everything - Jonathon Klein
"If you live somewhere close to fun roads and trails, or you can load it up into the bed of a truck like a dirt bike—as I did a couple of times—you've got more than enough range to have fun."
Subscribe to Ride Review
Sign up for free for the Ride Review Newsletter - the world's largest newsletter about small electric vehicles - and have chances to win our electric bike and scooter giveaways. Trusted by over 60,000 riders around the world.
No, thank you.