Zero SR/F
Updated: September, 2023
The Zero SR/F is the pinnacle of electric road-going bikes. With its impressive speed, advanced features, and quick recharge times, it stands out as one of the best options in the market. As a team of avid eBike enthusiasts at Ride Review, we've carefully analyzed reviews from various sources to provide you with an overview of this remarkable motorcycle. One of the standout features of the Zero SR/F is its range of riding modes. Whether you prefer an eco-friendly ride, a sporty feel, or a reliable performance in the rain, this bike has got you covered. Riders praise the versatility of the different modes, allowing them to adjust the bike to their preferred riding style. When it comes to comfort, the Pirelli tires on the Zero SR/F provide an exceptional riding experience on any terrain. The bike has been optimized to ensure a smooth and comfortable ride for the rider, regardless of road conditions. This attention to detail is evident in the positive feedback from riders who appreciate the bike's ability to handle various surfaces with ease. Under the hood, the Zero SR/F boasts one of the most powerful motors ever produced by Zero. This translates to impressive acceleration and a thrilling riding experience. Riders are thoroughly impressed with the sheer power and performance of this electric motorcycle, which effortlessly competes with traditional roadsters. Maintenance is a breeze with the Zero SR/F. As an electric bike, it eliminates the need to worry about fluids or filters typically associated with combustion engines. This means you'll spend less time and money on maintenance, allowing you to focus on enjoying your rides. The Cypher III operating system adds a layer of convenience to the Zero SR/F. With intuitive controls and features, riders find it incredibly easy and enjoyable to navigate the motorcycle. The system enhances the overall riding experience and sets a new standard for user-friendly interfaces. While the Zero SR/F has received overwhelmingly positive reviews, there are some minor drawbacks to consider. The battery range falls slightly short compared to some of its competitors, which may limit long-distance rides. Additionally, riders note that it takes some time to get used to the gearbox-less design of the bike. However, these minor inconveniences do not detract from the overall exceptional performance and experience offered by the Zero SR/F. It's worth noting that the Zero SR/F comes with a higher price tag than some other motorcycles on the market. While it may not be suitable for those on a tight budget, its impressive features and performance make it well worth the investment for passionate riders seeking a top-tier electric motorcycle. In summary, the Zero SR/F is a game-changer in the electric motorcycle industry. Its powerful motor, versatile riding modes, and advanced features make it an excellent choice for riders looking for a thrilling and eco-friendly ride. While there are some trade-offs to consider, the overall experience and performance of the Zero SR/F make it a standout option for discerning riders.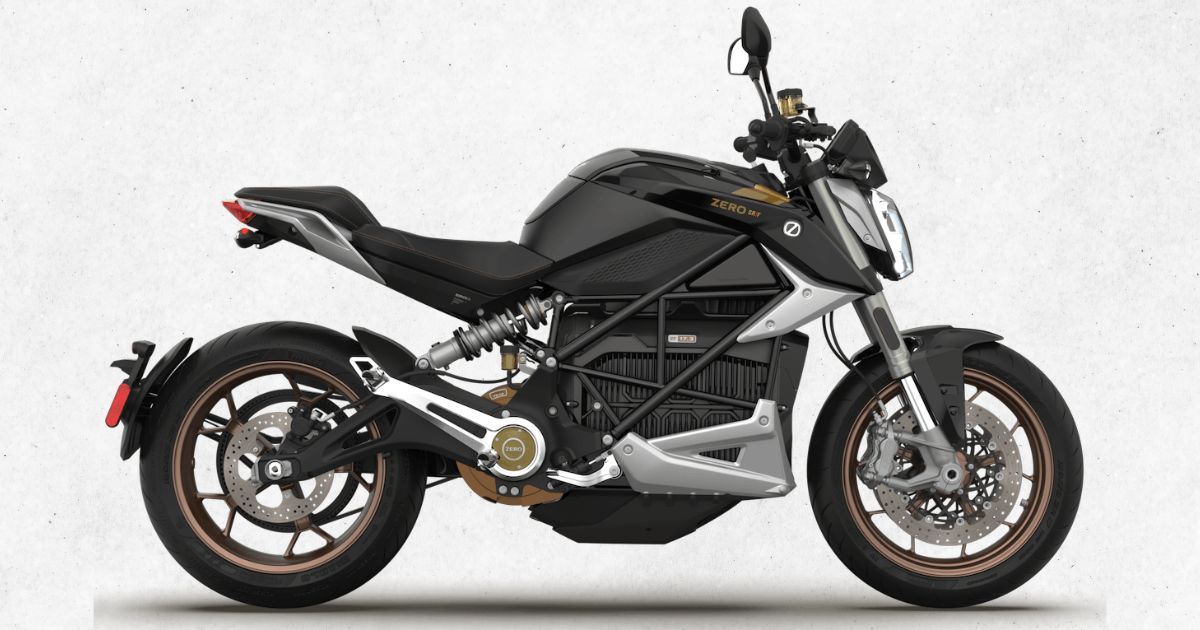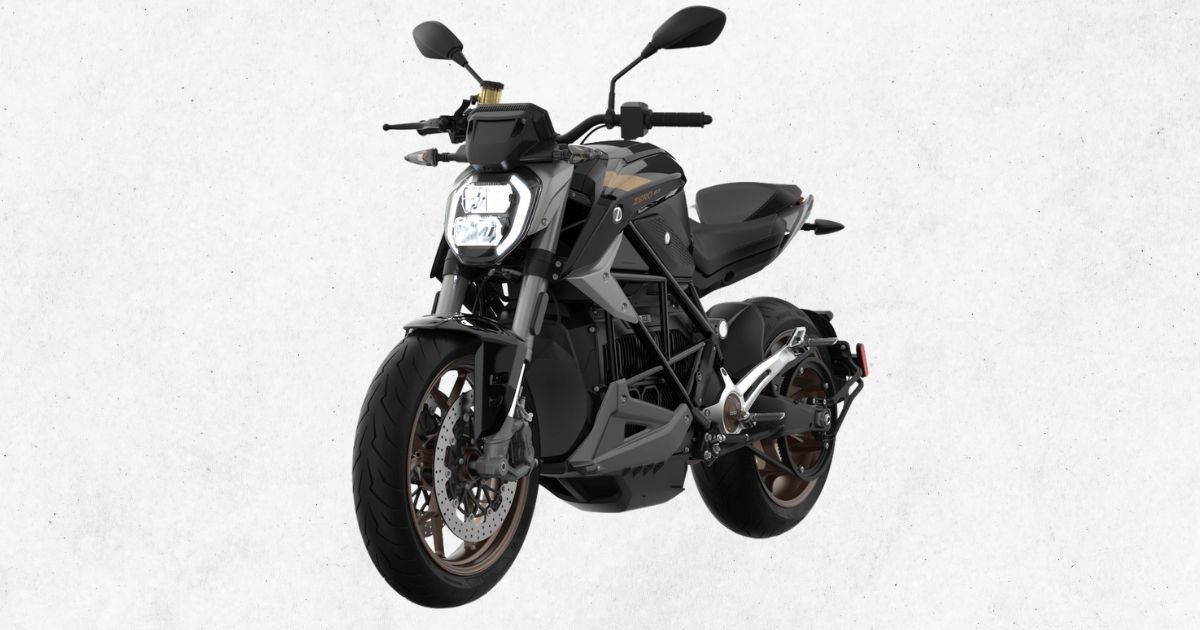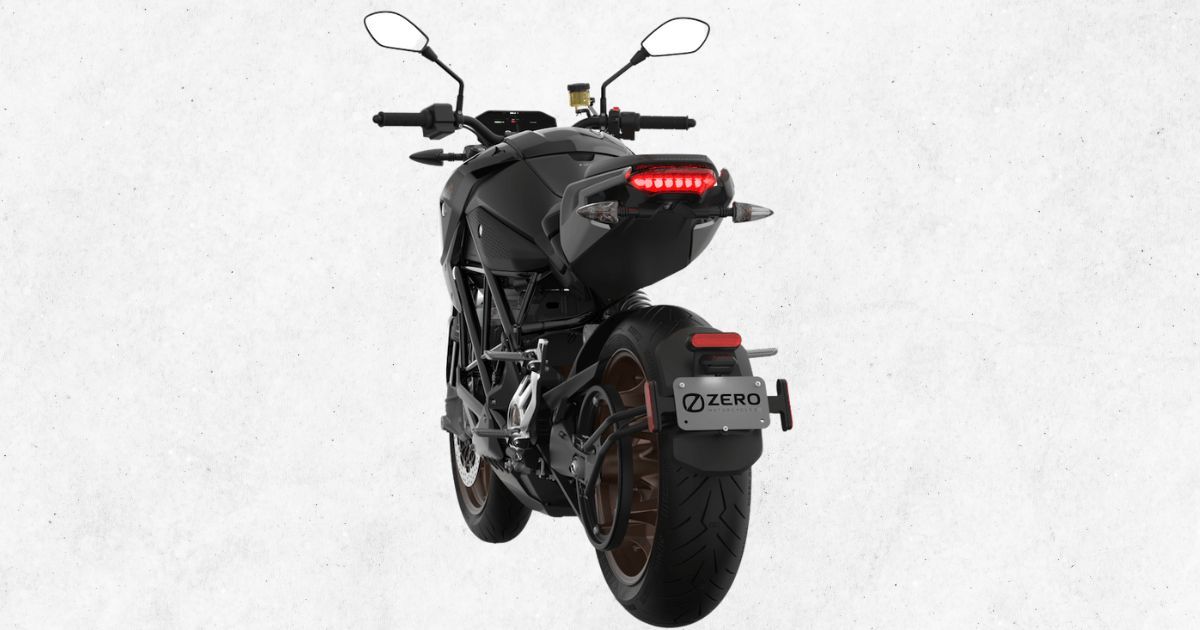 ---
5 Reasons to Buy the Zero SR/F Electric Motorcycle
The bike has four riding modes: eco, street, sport, and rain.
The Pirelli tires offer great comfort while riding the bike on any terrain.
The Zero SR/F comes with one of the most powerful motors Zero has ever produced.
You will pay little to nothing to maintain this motorcycle as it does not have any fluids or filters you need to worry about.
The Cypher III operating system is really neat and makes riding the motorcycle extremely convenient.
3 Reasons Not to Buy the Zero SR/F Electric Motorcycle
The battery range is a bit short compared to competitor motorcycles.
It may take a while before you get used to this gearbox-less motorcycle.
The motorcycle is quite expensive and not suitable for people on tight budgets.
---
Reviews
Reviews of the Zero SR/F
Owner Review: Zero SR/F After 2 Years & 10K Miles - Bill Bortzfield
"Occasionally, after riding the bike in the rain or after washing it, condensation sometimes appears at the edge of the gauge cluster. It's not a big deal and quickly dries out, but on a high-end bike this, it isn't an issue I'd expect to see."
2020 Zero Motorcycles SR/F Review - Michael Gilbert
"The lack of clutch and gearbox paired with medium-distance range makes this electric bike seriously useful as around-town transportation with the capability of tackling a few miles of twisties in between while retaining a natural motorcycle riding experience."
Zero SR/F review (2019-on) - Dan Sutherland
"The Zero SR/F is a huge leap forwards in speed, sophistication, and recharge time over the firm's previous generation of bikes. The result is easily the best road-going electric bike yet, offering truly comparable power, weight, handling, and excitement to a regular roadster."