Zero SR/S
Updated: September, 2023
Picture this: you're gliding down an open road, the wind in your hair, and the hum of the electric engine beneath you. The exhilaration of riding a motorbike combined with the guilt-free pleasure of knowing you're not contributing to air pollution. This is the experience that the Zero SR/S promises, and it's here to change the game for electric motorcycles. At Ride Review, we've gone through countless reviews and specs to bring you the most comprehensive overview of the Zero SR/S. And let us tell you, the consensus is clear: this motorcycle is impressive. One standout feature that reviewers unanimously praise is the comfortable riding experience. The seat of the SR/S is spacious and plush, ensuring that even long rides are a breeze. And the handlebars come equipped with heated ergonomic grips, adding an extra level of comfort for those chilly rides. Comfort is prioritized, guaranteeing that you can fully enjoy the journey. But don't mistake comfort for a lack of power. The SR/S is a silent force to be reckoned with. With its noiseless operation, this motorcycle allows you to focus on the pure joy of riding without any distractions. And if you want to keep track of your stats or monitor the motorcycle itself, a color TFT display on the handlebars gives you all the information you need at a glance. One area where the SR/S falls slightly short is its range. The battery can drain quickly if you push the motorcycle to high speeds or use demanding drive modes. However, for most riders' typical trips and riding styles, the range is more than sufficient. And while it may take about four hours to fully charge, the convenience of electric charging outweighs any inconvenience of waiting. Another consideration is the weight of the SR/S. At 505 lbs (229 kg), it's a bit heavy, making it less suitable for bumpy terrain. However, reviewers note that the weight is deceptive when in motion, as maneuvering it feels far less burdensome. Overall, the Zero SR/S offers a thrilling and sustainable riding experience. As one reviewer aptly put it, it's "fun, fresh, fascinating, and freaky." While it may not be the ultimate corner carver, it more than compensates with its impressive acceleration and eco-friendly nature. So if you're ready to embark on a new and exciting motorcycling adventure, the Zero SR/S is waiting for you. We at Ride Review can confidently say that it's a game-changer in the world of electric motorcycles.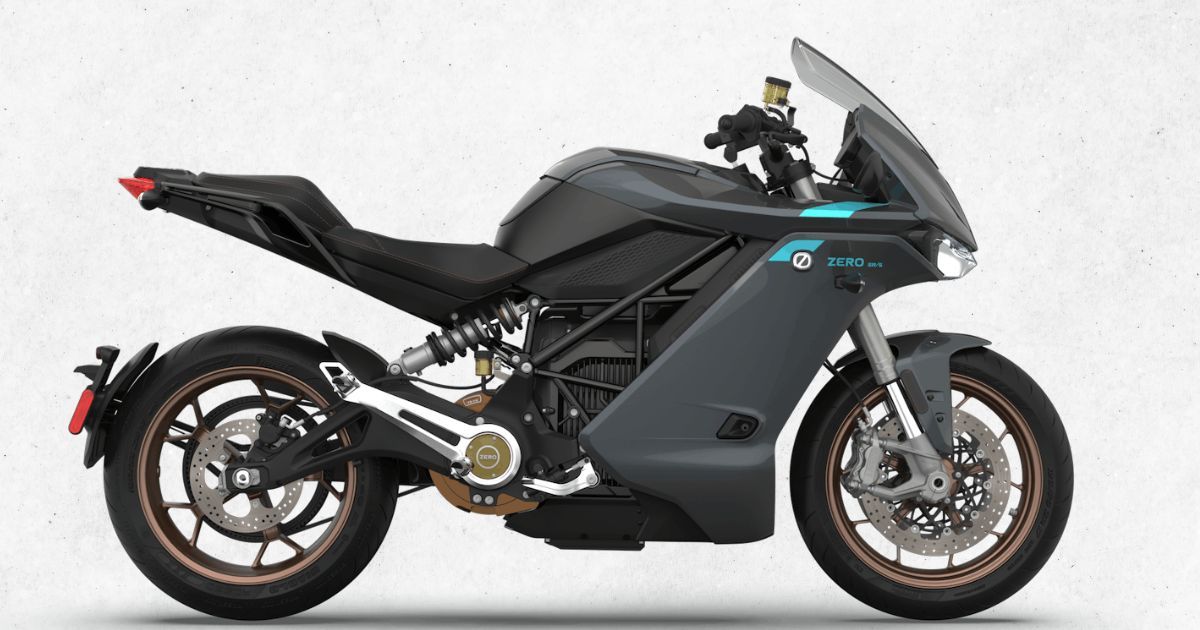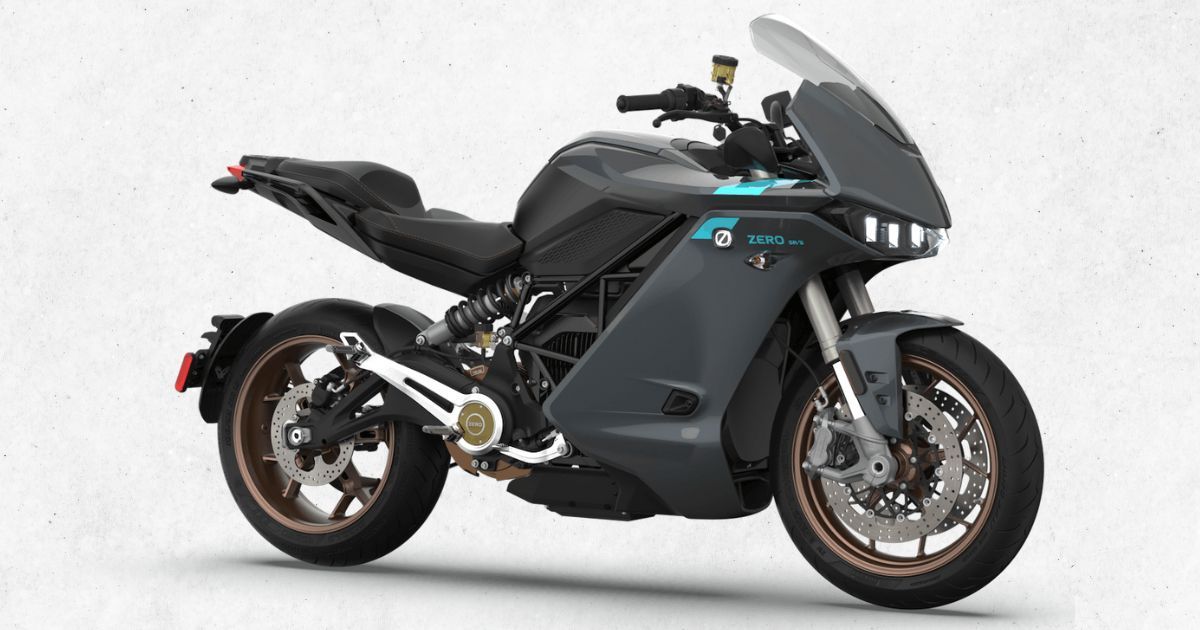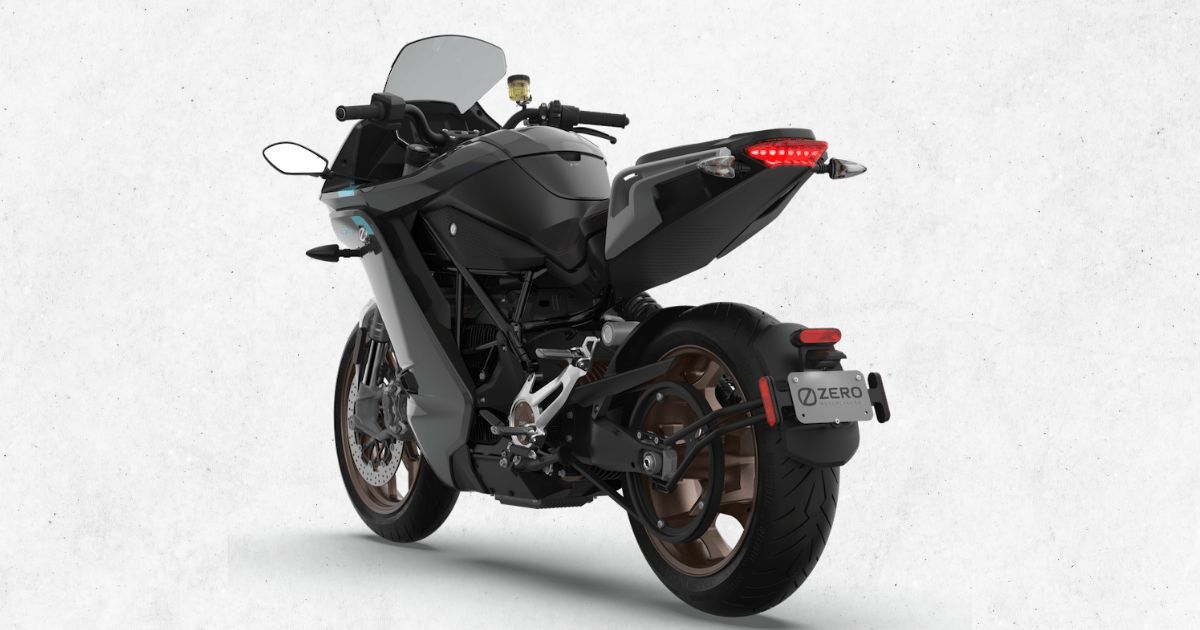 ---
5 Reasons to Buy the Zero SR/S Electric Motorcycle
The seat is spacious and plush, which helps it stay comfortable throughout the ride.
The handlebars have heated ergonomic grips, making the motorcycle even more comfortable.
Operating this motorcycle is noiseless.
You can use a color TFT display on the handlebars you can use to check stats regarding your ride or the motorcycle itself.
There are several driving modes you can choose between when riding.
3 Reasons Not to Buy the Zero SR/S Electric Motorcycle
The battery could run out fast if you drive the motorcycle at high speeds or in a demanding drive mode.
It takes about four hours to charge.
The motorcycle is a bit heavy, which makes it less suitable for bumpy terrain.
---
Bottom Line
The Zero SR/S might be too expensive for some people, but ultimately, you get what you pay for. That means you are getting a high-performance premium model with many excellent capabilities. With this bike, your riding experience will always be top-notch, which is why we recommend it to everyone looking for a quality electric motorcycle.
Reviews
Reviews of the Zero SR/S
Zero SR/S electric motorcycle review: The high-power ride I wish I could afford - Micah Toll
"At 505 lb (229 kg), she's a hefty one. I'm not a big dude, either. The bike somehow doesn't feel nearly that heavy in motion, though maneuvering it around ends that illusion."
ZERO SR S (2020 - 2022) Review - Martin Fitz-Gibbons
"As a leisure bike, the Zero can make sense – it's fun, fresh, fascinating, and freaky, especially that eerie acceleration – but only for riders whose typical trip and riding style fall within its range."
Subscribe to Ride Review
Sign up for free for the Ride Review Newsletter - the world's largest newsletter about small electric vehicles - and have chances to win our electric bike and scooter giveaways. Trusted by over 60,000 riders around the world.
No, thank you.