Zero FXE
Updated: September, 2023
The Zero FXE is an electric motorcycle that offers a thrilling riding experience while being eco-friendly and easy to maneuver. With two riding modes, a noiseless and vibration-free drive, and a sleek LCD screen, this motorcycle has garnered positive reviews for its immersive and customizable features. One standout feature of the Zero FXE is its two riding modes: sport and eco. This allows riders to choose between a more exhilarating and responsive ride or a more energy-efficient and eco-friendly one. The flexibility of these modes caters to different riding styles and preferences, making the motorcycle suitable for a wide range of riders. The FXE's noiseless and vibration-free driving experience is another aspect that has impressed reviewers. This feature enhances the overall riding experience, allowing riders to fully immerse themselves in the journey while minimizing distractions. Whether cruising on smooth roads or tackling rough terrains, the FXE delivers a smooth and enjoyable ride. The LCD screen on the handlebars is a convenient and user-friendly feature that provides all the necessary details about your journey. From battery level to speed and range, riders can keep track of important information without taking their eyes off the road. Additionally, the ability to connect the motorcycle to a phone app further enhances the customization options and adds an extra layer of convenience for riders. In terms of maneuverability, the FXE shines once again. Its lightweight construction makes it easy to handle, allowing riders to navigate through traffic or maneuver tight corners with ease. This feature adds to the overall fun and accessibility of the motorcycle, making it a favorable choice for riders of all skill levels. While the Zero FXE has received glowing reviews, it does have a few drawbacks worth mentioning. One notable downside is the lack of Level II or III charging connection. This limitation may pose an inconvenience for riders, especially when compared to other electric city bikes that offer faster charging capabilities. Additionally, the FXE may come with a slightly higher price tag compared to similar electric motorcycles on the market, which may be a consideration for budget-conscious riders. Lastly, the range of the FXE has been noted as being shorter compared to some of its competitors, which may be a concern for riders planning longer trips. In summary, the Zero FXE offers an exhilarating and eco-friendly riding experience with its two riding modes, noiseless drive, and user-friendly LCD screen. Its lightweight design and customizable features make it accessible to riders of all skill levels. However, potential buyers should take into account the limitations in charging options, pricing, and range. Overall, the Zero FXE is a solid choice for those looking for a thrilling, reliable, and eco-conscious electric motorcycle.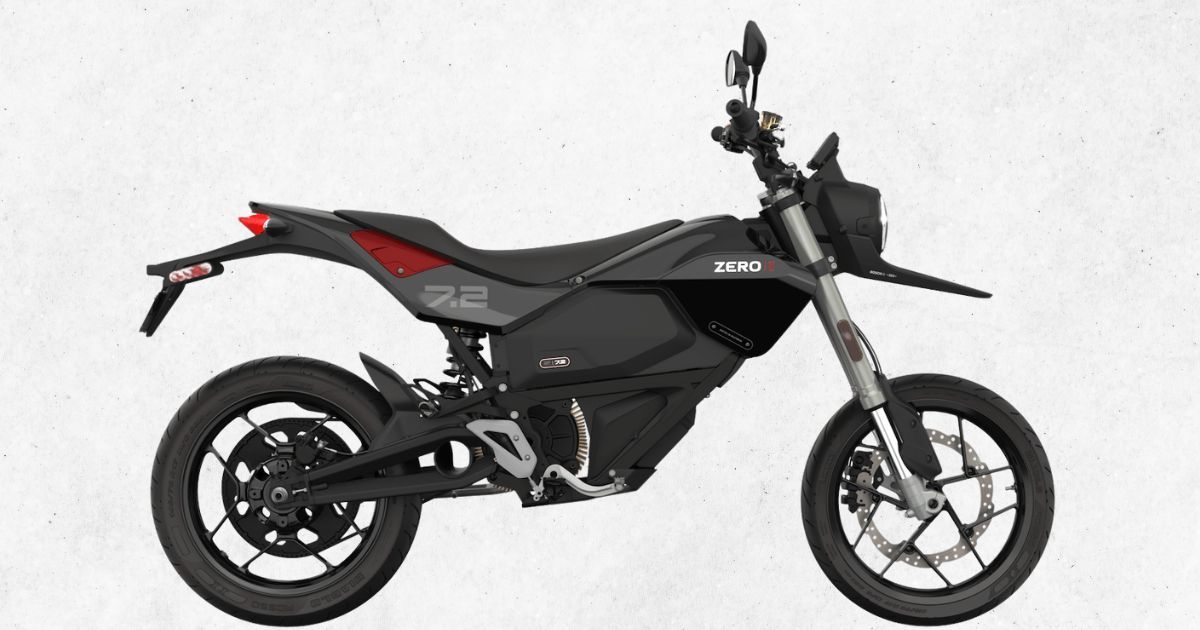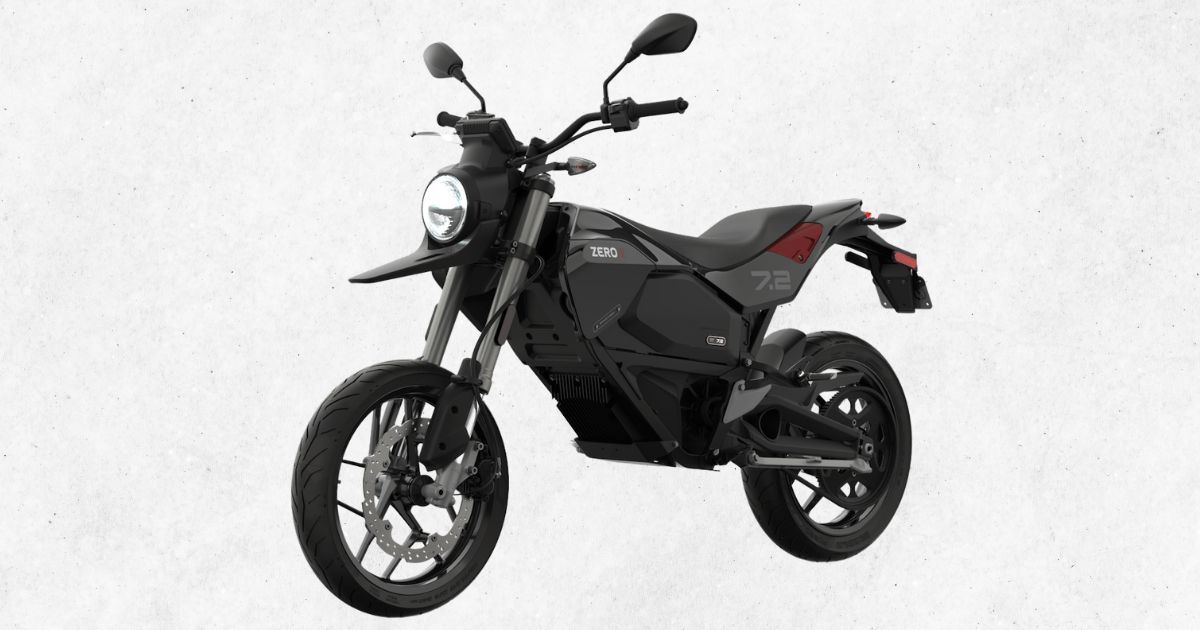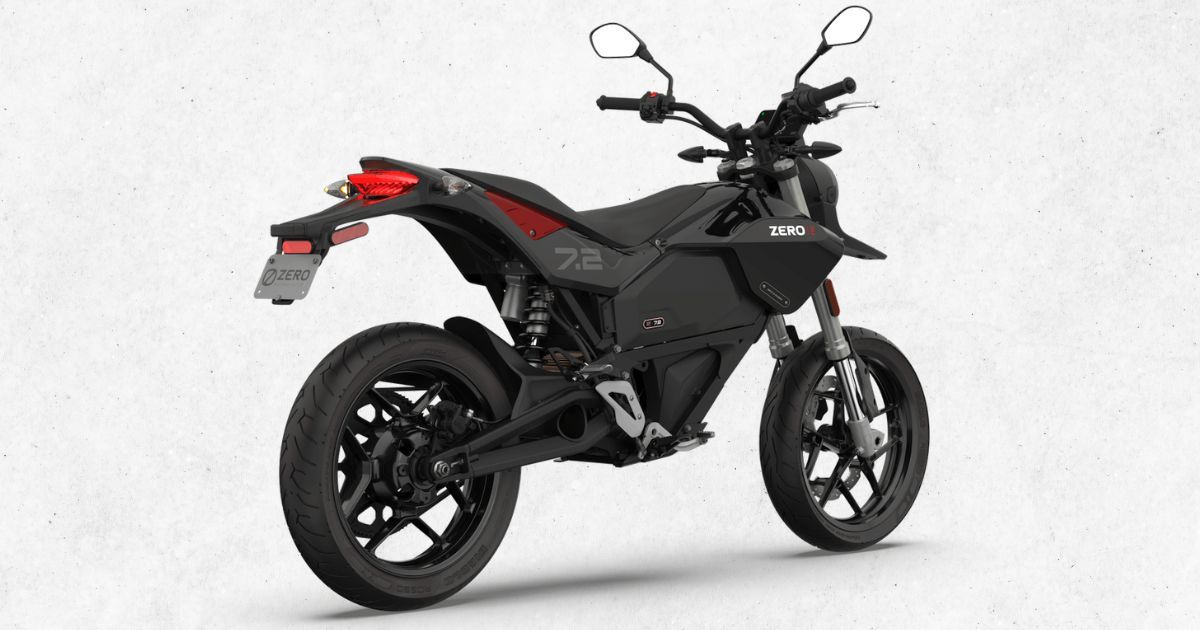 ---
5 Reasons to Buy the Zero FXE Electric Motorcycle
There are two riding modes: sport and eco.
The FXE offers a noiseless and vibration-free driving experience on all types of terrain.
The LCD screen on the handlebars shows all details regarding your journey.
You can connect the motorcycle to a phone app and configure it.
The bike is not that heavy, so it is quite easy to maneuver.
3 Reasons Not to Buy the Zero FXE Electric Motorcycle
There is no Level II or III charging connection for this motorcycle.
This bike can be a bit more expensive than other electric city bikes.
The range could be a bit short compared to competitor bikes.
---
Bottom Line
Zero and Huge Design created a fantastic motorcycle everyone would be proud to own and ride around. The Zero FXE is one of the best electric bikes for shorter trips since its range is only suitable for such trips. But taking this motorcycle on any short trip means you will have heads turning left and right to see what monster you are riding!
Reviews
Reviews of the Zero FXE
Zero FXE review: The low(ish) priced electric motorcycle that crushes your car commute - Micah Toll
"To be honest, it'd probably be the best starter or beginner motorcycle for anyone who is electric motorcycle curious but doesn't feel like jumping in with a heavy or powerful flagship bike like an SR/F, SR/S, or LiveWire."
2022 Zero FXE Review: Here For a Good Time, Not a Long Time - Tim Stevens
"Zero's semi-supermoto is an absolute joy to ride. But no matter the scenery, your eye will never stray far from that range indicator."
Ride Review: Zero's New FXE Electric Motorcycle Didn't Make Sense To Me Until It Totally Did - Bill Roberson
"Zero's Cypher II UI populates a new 5-inch LCD display that is somewhat app-configurable but oddly lacks an option for showing the time, an oversight hopefully fixable via a software update."
Subscribe to Ride Review
Sign up for free for the Ride Review Newsletter - the world's largest newsletter about small electric vehicles - and have chances to win our electric bike and scooter giveaways. Trusted by over 60,000 riders around the world.
No, thank you.