Cube Cargo Hybrid
Updated: September, 2023
I recently came across the Cube Cargo Hybrid, a unique and versatile eBike that has caught the attention of many riders. As an avid fan of eBikes and micromobility vehicles, I was excited to dive into the reviews and specs to see if this bike lived up to the hype. One thing that immediately stood out to me was the powerful generation 4 motor and battery. Riders praised the Cube Cargo Hybrid for its ability to tackle hills and carry heavy loads with ease. It's clear that this eBike is designed for practicality and functionality. Another aspect that impressed reviewers was the strong disk brakes and the light yet robust aluminum frame. Safety is always a top concern, especially when riding with cargo or children, and the Cube Cargo Hybrid seems to have that covered. The comfortable seat and accommodation for riders of multiple heights were also mentioned as standout features. Speaking of cargo, the Cube Cargo Hybrid has a substantial cargo capacity and can handle up to two children in the front carrier. This makes it a fantastic option for families or those who need to transport goods without relying on a car. It's great to see an eBike that offers such versatility. However, it's important to note that there were a few downsides mentioned by reviewers. The top speed of the Cube Cargo Hybrid is on the lower side, which may be a drawback for some riders who prefer a quicker ride. Additionally, some reviewers found the bike's aesthetics to be lacking, although this is subjective and may not be a major concern for everyone. Finally, it was mentioned that the Cube Cargo Hybrid is not the most comfortable off-road, so if you plan on venturing off the beaten path, this may not be the best choice. Overall, the Cube Cargo Hybrid seems to be a solid choice for those in need of a practical and versatile eBike. Its powerful motor, ample cargo capacity, and comfortable design make it a reliable option for families or individuals who rely on their bikes for transportation. While it may not have the fastest top speed and may not be the most visually appealing, these trade-offs are more than made up for by its functionality and innovation. If you're in the market for an eBike that can handle heavy loads and accommodate your entire family, the Cube Cargo Hybrid is definitely worth considering.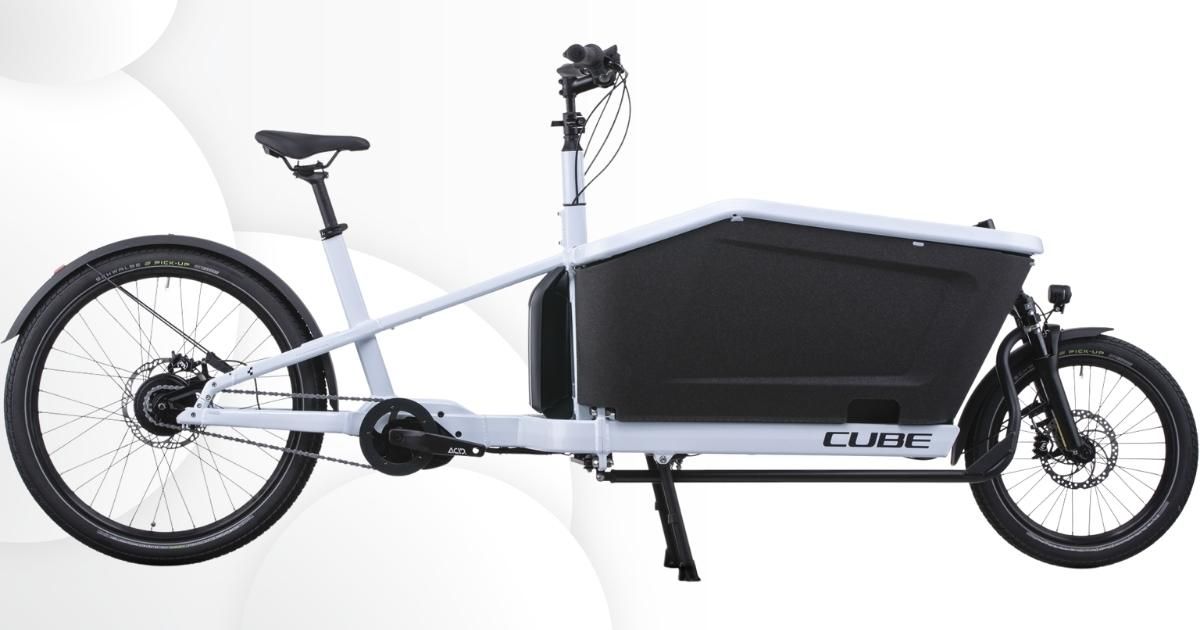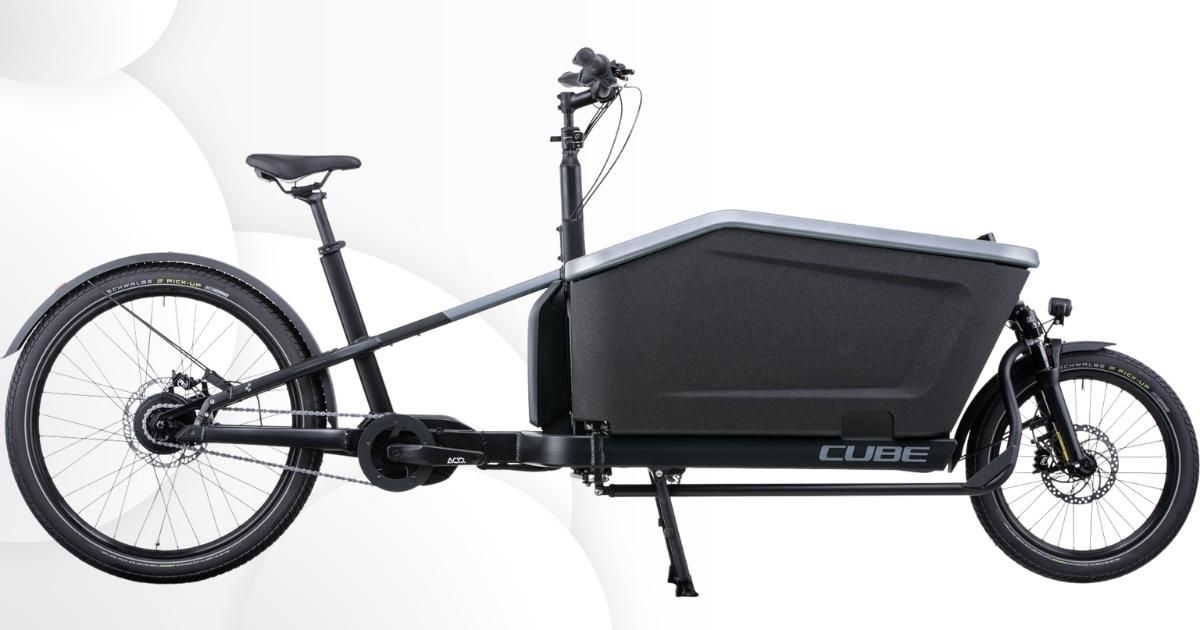 ---
10 Reasons to Buy the Cube Cargo Hybrid
Powerful generation 4 motor
Powerful battery
Strong disk brakes
Light yet robust aluminum frame
Comfortable seat
Multi-person carrier
Substantial cargo capacity
Accommodates riders of multiple heights
Smooth gear shifting
An innovative and reputed brand
3 Reasons Not to Buy the Cube Cargo Hybrid
The top speed is quite low
Doesn't look particularly appealing
Uncomfortable off the road
---
Bottom Line
The Cube Cargo Hybrid eBike is the perfect companion for you and your family. The bike boasts an immense cargo capacity which can be used to haul goods or your family members.  This makes the Cube Cargo Hybrid a perfect replacement for cars in most urban settings. Moreover, the low ecological footprint and minimal maintenance make it a win-win proposition for all.
Reviews
Reviews of the Cube Cargo Hybrid